Jam#61 JimiHendrixChord and a shuffle
Jam#61 JimiHendrixChord and a shuffle features solos on Fretted Fender Jazz Bass, 1980 Heritage Series Les Paul and a Casio Keyboard. This track did require some editing on my part. Otherwise it is what it looks like, me with a looper and a camera.
So a couple of the tracks were shuffles and one was a funky track with the famous E7#9, otherwise known as the Jimi Hendrix Chord. Solos were had by all my drums bringing the track in after editing at 41 minutes and 20 seconds long or rich. I'll go with rich.
I dedicate this to the deepest intentions of my heart and it's synchronicity in life's play.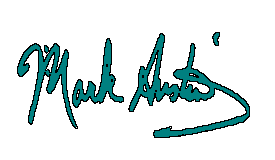 www.markaustinmusic.com
www.markaustinband.com