Jam #48 - music for the online community
So this is the 2nd time of this one being posted/listened to/enjoyed. Give it a go!
This file was discovered after the fact, when I had re-created the jam from scratch. This happened after I went stereo and upgraded my OBS Software. I later found it as an .flv file and converted it. But this was the original test jam for that. It's a medium shuffle feel and has some magic here and there. I'm playing the Tele and soloing on it and keys/piano. I'm having fun with it.
I dedicate this to a new knowingness.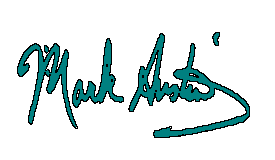 www.markaustinmusic.com
www.markaustinband.com