jam #45 - Music Made for Steem 2019
This one starts out with my version of the Perdie shuffle and then into a more standard shuffle and lastly to the straight groove. The bass is funky on the straight groove and the Perdie shuffle section..
Enjoy this very long one at 44 minutes and 55 seconds long. This one features solos on guitar, keys and Fender fretted electric bass. As for the guitar, I'm using my Gibson Nighthawk through a Marshall.
I dedicate this to my deepest intentions of my heart and it's synchronicity in life's play.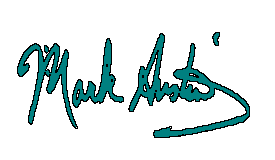 www.markaustinmusic.com
www.markaustinband.com