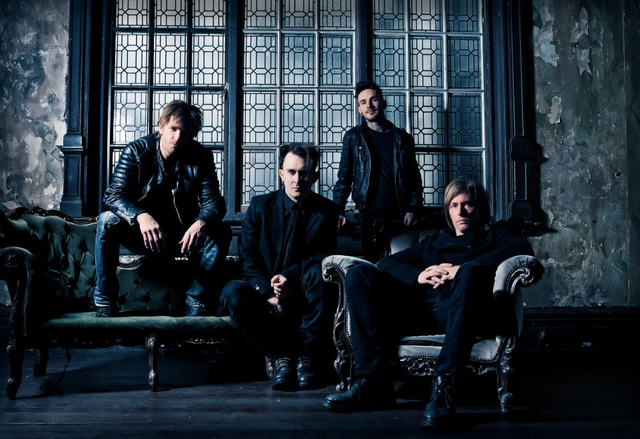 Sulpher is English Band of industrial Metal from London was formed in 2000 by Rob Holliday the instrumental leader and the drummer
Monti.
They realease they first ep Spray in 2002 this album put the band on the map when the Magazine Metal Hammer named Best British band in 2002
in 2017 they start to write a new album No One WIll Know a great albun whit alternative rock electronic and pshychedelic style, the melancolic soung of this band is amazing. you will enjoy it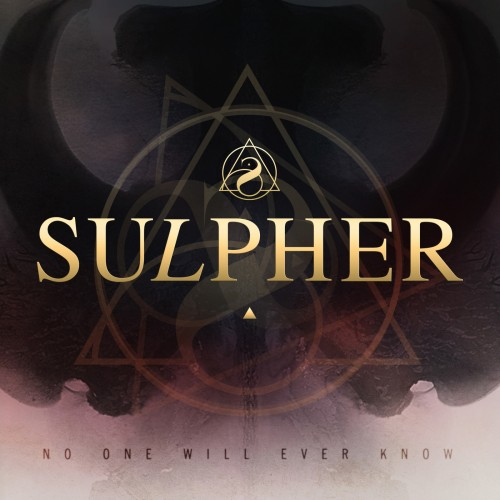 No One Will Ever Know

Great power in the guitars and a melancolic lyrics, the video is sublime fells like tears in your harth but in fire.

Follow You Down
Used


You Threw It All Away
Take A Long Hard Look
This song show us all about the style and the talent of this band is a lighty industrial style whit some alternative songs good lyrics