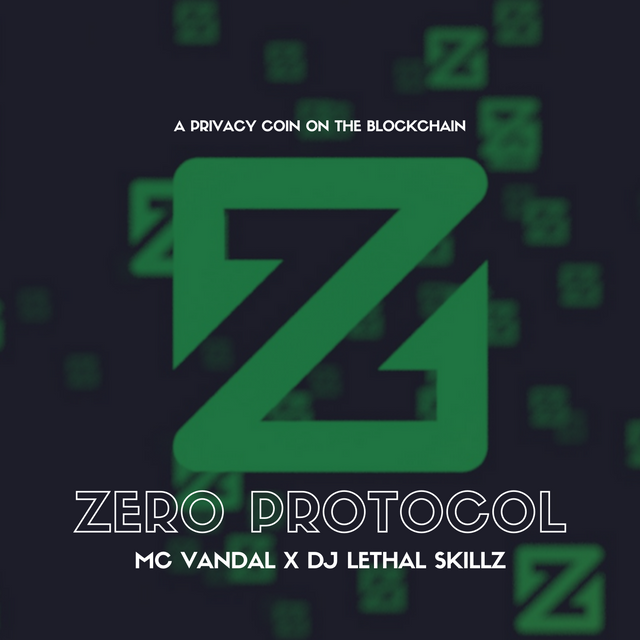 For those who don't know us by now myself @djlethalskillz and my homie @vandigital, we're all about supporting Blockchain through edutainment.
Since its inception, Hip Hop has always been a disruptive force. It has re-shaped the entertainment industry as we know it, and back from 2017 alongside my homie and Canadian veteran rapper Vandigital we started bringing that culture with us to disrupt the Blockchain space!

Last year we were picked to produce the Promo Rap for 'Zcoin' a privacy coin on The Blockchain, for those who don't know about Zcoin is a cryptocurrency that intends to add more anonymity and privacy in transactions while retaining all the other advantages of cryptocurrencies like Bitcoin. In Zcoin network, users' coins cannot be used to trace their transaction history, which is not possible with most cryptocurrencies.
Interested to learn more check Zcoin Official Website

On the production tip, as always I mostly use Ableton Studio Live 9 for making my music and when approaching chopping samples I use this great VST called 'Serato Sample' which is a great tool for sampling and sound manipulator that I recommend to any producer, def a strong little tool that can widen your musical production approach and creativity especially when you have a Producer block!

Without a further due, here's the Zcoin Promo Rap titled "Zero Protocol" Happy Listening!
---