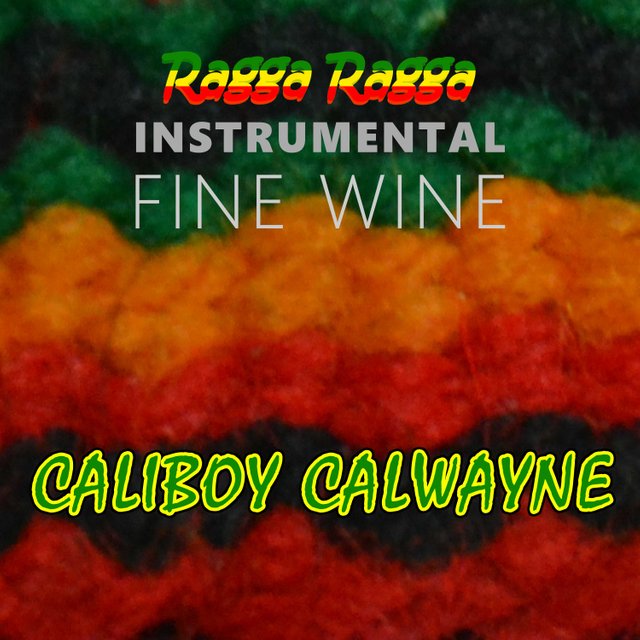 Some music are like fine wine. They get better with time.
I've been editing this track throughout time and it seems to get better with each revision.
Introducing "Fine Wine"
Ragga rhythm. Ragga is a variation of reggae music, derived from the Raggamuffin. The distinguishing factor in Ragga for me is a pulsing saw base.
This composition is chill yet progressive. The highs are high and the lows are low, with a whole lot going on in between. This instrumental, by itself, is meant for you to feel the music, such as the vibration from the jagged base to the sharpness of the snares. I just wanted to create a physical reaction from the sound.
Enjoy!