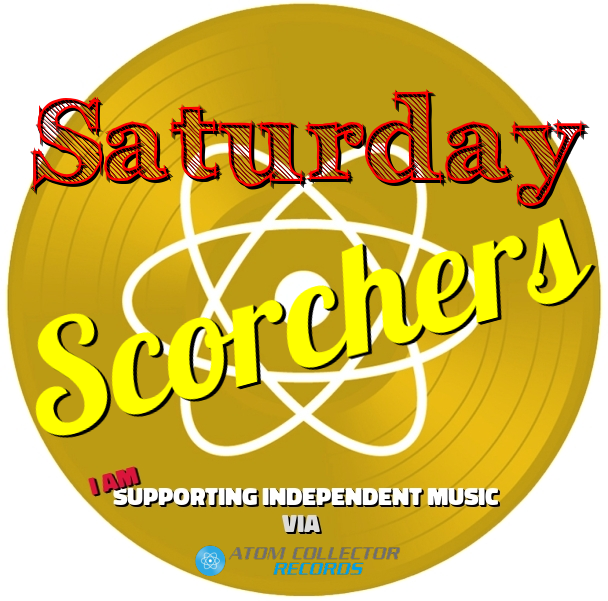 The following tracks are a selection of the fantastic independent musicians that use AtomCollectorRecords.com:
Just a track I did when playing around with a new synth (Avenger). I am not really satisfied with this one and I will likely rework it.
I felt like I can "release it" to get some feedback.
The Fairies Forest by Fleursonseaux
Step 1 by Dunnomix
This song reminds me of my hometown and how I used to spend the nights there.
I'm releasing this so it doesn't get buried with too many productions I'm making recently.
And also, my upcoming demo may have a totally different sound.
Enjoy it and let me know your feedback.
Deep Space by Gerontius
Serendipity by Flicker
Serendipity by Flicker.
Album: At Least 1000 Words (2002).
Music by G. Davies/D. Danielli.
Copyright © 2002 Wud Records.
Copyright ℗ 2002 Explicit Music.
Performers:
George: guitars, synths
Dave: bass, drums
Fun Facts:
After George returned to England from the Czech Republic, it was not long before he became involved in the music scene again.
One of the bands he worked with at that time was Search Party,.
Serendipity was inspired by a Search Party song called One Direction
Serendipity was subsequently composed in honour of the Search Party posse.
A search may lead to serendipity, after all.
Some Search Party material is available to be heard at the Wud Records website.
See also:
https://www.wudrecords.co.uk/artists/flicker/at-least-1000-words
https://www.explicitmusic.co.uk/lyrics-information/flicker/at-least-1000-words
https://wudrecords.bandcamp.com/album/at-least-1000-words
https://www.facebook.com/flickermusic
https://twitter.com/flickermusic
https://twitter.com/WudRecords
---