For starters we all have to step back and ask ourselves "was Dwayne Johnson not available?" Why is Kevin Hart in a movie without The Rock? I know one thing is for certain: Woody Harrelson definitely costs a lot less to hire so maybe it was a wise choice since it doesn't really matter who is in the other role, this movie was always going to be about Hart.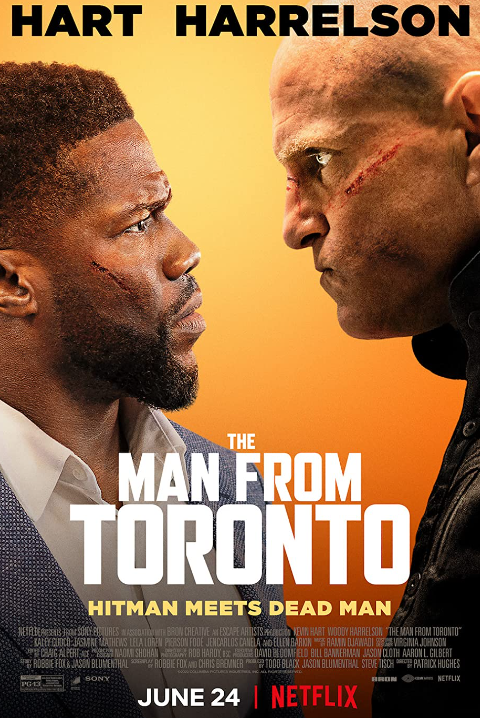 src
This films is very similar to a lot of other Kevin Hart action films in that he is the inept accidental hero in some sort of crime something or other. He bumbles his way through things and has to be repeatedly saved by the real action hero that is Woody Harrelson. They do the usual thing like take digs on how Kevin is not a big person and how he isn't very coordinated or strong. He also frightens easy and when he does succeed at something it is a total accident.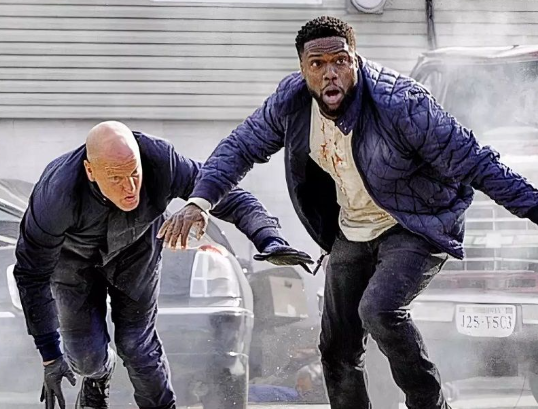 src
Harrelson on the other hand, is a stone cold calculating killer with the utmost confidence and has an ability to get almost anything done with ease. The attempts at creating tension is formed almost entirely by Hart screwing up any situation that he is in but Harrelson cannot abandon him and eventually warms to him. This is not a spoiler, this should be evident just by the trailer.
The situations they find themselves in are absurd and unrealistic but that is to be expected from a big-budget action film that Hart seems to really enjoy making these days. I was surprised to find out that this film cost a whopping $75 million to make and I for one want to know where all that money went. Other than the airplane scene there aren't really any sequences that looked like they would have required a ton of money.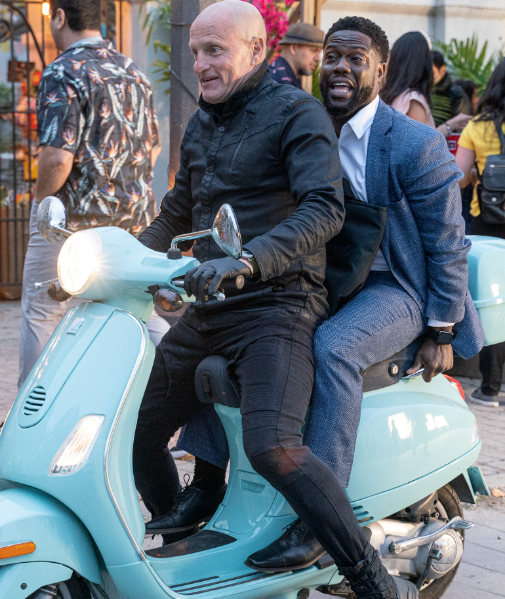 src
There are a few laughs in there and some decent action as well but the overall story is just your typical big-budget Hollywood action / comedy that honestly, I think Hart needs to start to distance himself from. He is actually a pretty talented actor and personally I would like to see him take on some more serious and challenging projects.
Should I watch it?
If you are one of the few people that haven't yet cancelled your Netflix subscription I think you may as well since there really isn't that much to choose from on there these days. It's mindless entertainment and that's about it. It has received almost exclusively negative reviews from professional reviewers and bobbles around the 50% mark on both IMDB and Rotten Tomatoes. It isn't going to win any awards and contains exactly 0% innovation but if you are looking for some jokes and explosions for 90 minutes, it's reasonably worthwhile.