Empathy is the basis for kindness and compassion. It is the quality of putting others' needs above your own. Compassion is never forced; instead, it is based on understanding and accepting people for who they are. The best way to learn more about empathy is to read about it from the pages of social work and medical journals. A good resource for learning more about compassion is role modeling. You can model kindness by showing your children that you value the worth of other people and do not judge them.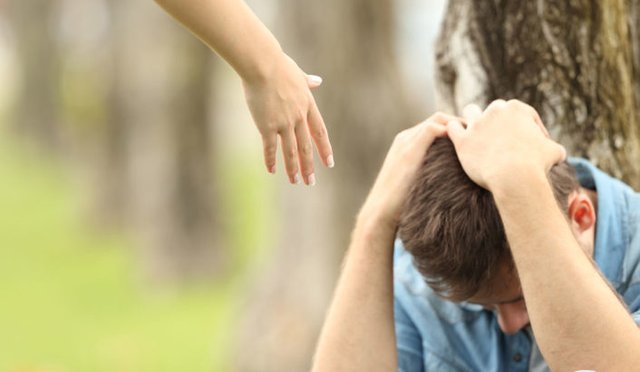 Compassion is a powerful emotion that can be expressed in various ways. Often, it refers to a feeling of comfort, like a hug. It can be expressed through physical touch. But, you must first ask permission before making physical contact. It may be a good idea to offer a smile or pat a person's head. The act of offering compassion can boost one's self-esteem. Furthermore, it can help build relationships with others.
It is important to understand that compassion is a universal emotion and that you can tailor it to different situations. If you're trying to show compassion in a professional setting, it may seem inappropriate. But in a personal setting, it may seem a bit too personal. However, you can still show compassion. If you know someone well, you can be confident that they're being vulnerable and will appreciate your kind gesture.
The best way to learn compassion is to practice giving kindness to others. Even if they're unkind, you can always offer them kindness. You might not even need to make a big effort. You may be able to reach someone who is suffering through a simple kind word or gesture. Whether you're speaking to a friend or a stranger, you'll be making them feel better. You can always offer compassion and kindness no matter where you find yourself.
Compassion and kindness are as vital to our health as air and water. You can do good by offering compassion and kindness to others. You can even try it on yourself. It is a great way to practice compassion in everyday life. You can give to people you care about without realizing it. It will help you to feel better about yourself and will make you feel happier. You can even try it on your own. If you're feeling down, you can try giving to yourself and see if that improves your mental health.
Besides offering compassion, you can also offer kindness to those around you. Practicing kindness will help you connect with others. You can give them a hug or give them a kiss, or give them a compliment. It will make them feel better. Using this technique will also help you to connect with others. This way, you can help others as well. Then, you can also give kindness to yourself.
In addition to giving love, you can also offer kindness to others. A simple act of kindness will not only make your loved one feel better, but will also make you feel good about yourself. Being compassionate can also help you be more aware of the suffering of others. It is important to remember that compassion does not discriminate between people. It is the key to connecting with others. Just remember to be compassionate with the people around you.
By being kind, you can make others feel good about themselves. If you do not have compassion for your loved ones, you will be unable to help them in any way. Being kind will make you feel better, and it will make you more compassionate. If you want to spread compassion and kindness to others, you can teach them to practice this practice. Aim to be a kind person, and you will be rewarded.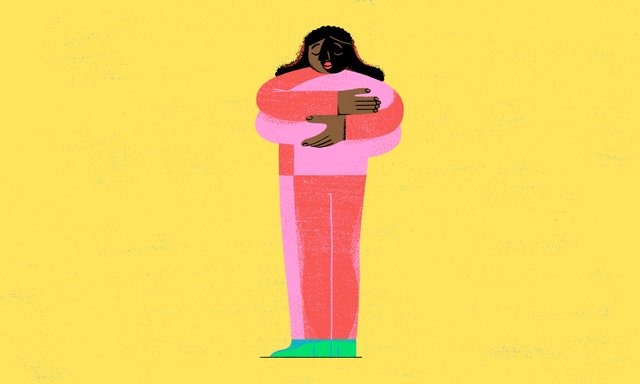 Being compassionate is a good way to live. Not only does it lift you up, it can also help others. Be kind to people in your life. Teaching good manners will help you treat others with respect. You can always offer compassion and kindness. So, go ahead, and make a difference. Consider how to serve others. This will make you more likable and help them succeed in life. If you can offer compassion, you will be more lovable and respected.