"A dog is the only thing on earth that loves you more than he loves himself."
—Josh Billings (a.k.a. Henry Wheeler Shaw; humorist and lecturer)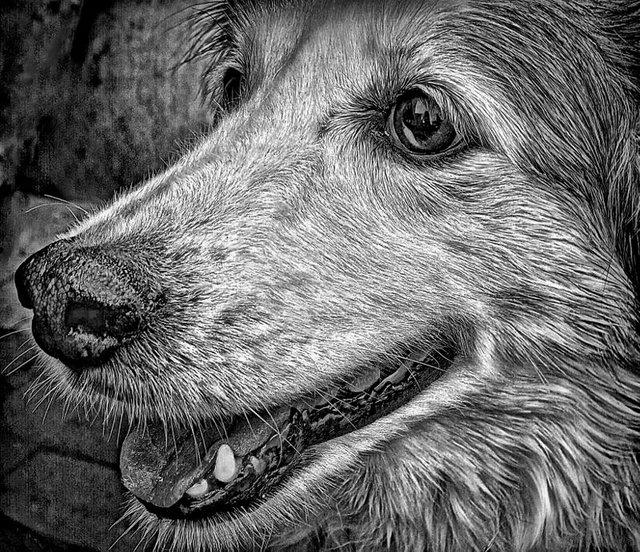 and...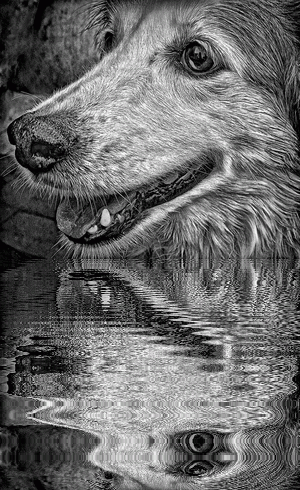 Thanks to the creator of the contest #MONOMAD! I take part in this competition for the first time. Thank you for the wonderful opportunity!