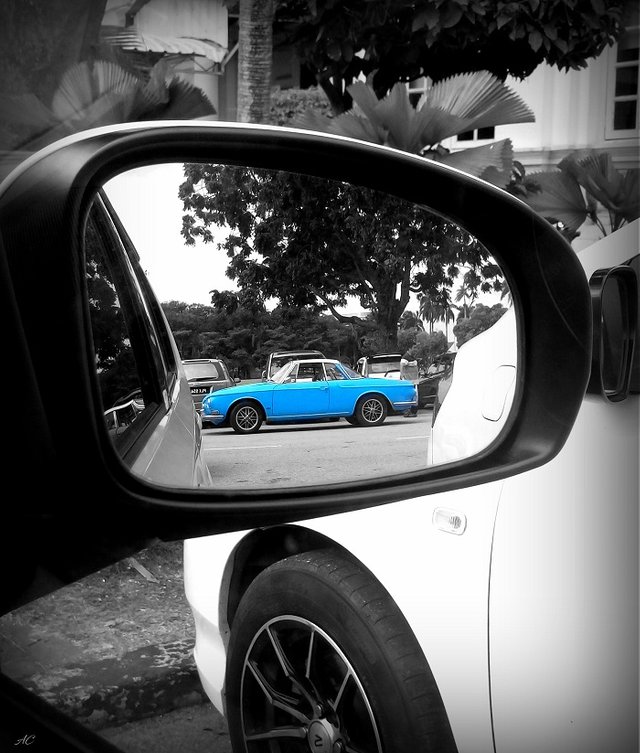 What do I see...
from across the street
A flash!
...of blue
Catches my attention
Everyone's attention it seems...
This little spark of colour seemed to be bringing lots of street traffic to it!
Ohhhh, I am fooled!
For it is a movie shoot
The people... are there, to be the crowd
Crowding around it!
But still...
A flash of blue it still is
That caught my attention
Enough for me to catch a shot of it!
---
Captured with SONY Xperia M5 | © image & text original content | click image for full screen view
Posting this for #monomad by #monochromes ~ original ideas by @brumest
---



I'm with QURATOR... Are you?