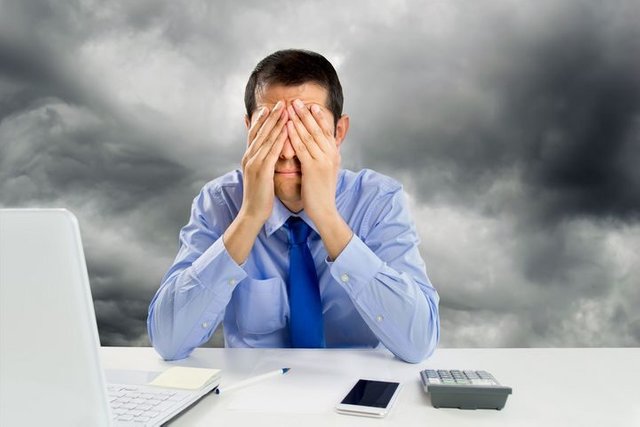 The book name is Tipping point and the write name is Glade Whell. Glade Whell said in his book that i study every profession of the world and I study almost every business man politicians and every leader of the world, and i found that no man of the world become competent without spending ten thousand pure hours in his life for his work. Some one Glade Whell says that if some one spend 1400 hours of his life on his work than he is a successful man of the world.
Assume that if a man do a job for about 30 years of his 30 year service he could not spend 10 thousand hours then he can not become competent. Assume that in you daily life, every day you spend one hour and do work hard then your competent will be improve and one day you complete you 10 thousand hours.
Reason of fame of Glade Whell is data. He says that visiting the world become easy. Research become easy in the world become because things are going to data. In the world mostly child birth are in August and fewer in February. He says that due to data we find that mostly killers birth take place in November. In the era of data from where the competency come. Knowing this is not different. Which thing give some one importance and he become distinct from others. Fame is not a brand because he fame is not based on competency.
![main-qimg-a39e28501aced6544924e171d942b86e-c.jpeg]
(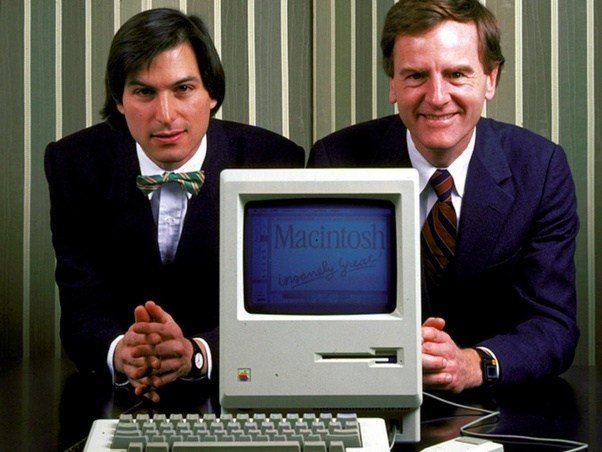 )
Steve Jobs is a brand because of its competency level of its competency is very high. When this team made the "Apple" product he say his team to put. this into water. You check the level of competency of Steve Jobs. He check his product without seeing that what thing made by his team. When this put into water the bubbles are appearing in the glass, then he say his team to made again because there is some more space in it. This is his confidence. Competency have a confidence to put his yearly research into water, and says that made this more smart. Because of this competency "Apple" is one of the world biggest company.
Please share your opinion about my article.
@MalikKhurram