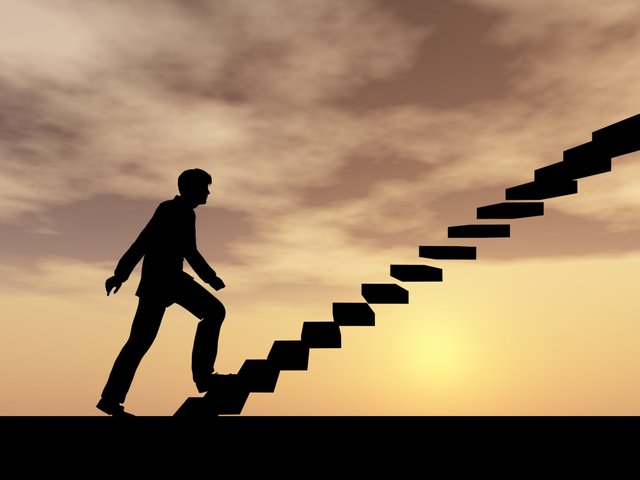 A successful peoples don not think about only its days months or years but they try to attach their today life with every part of their life.
Assame that you set a goal and "A" is your goal and now you take a some decision about it. If you do not think about your goal "A" in you mind when you taking decision about it then your decision will be wrong. It is necessary that if you set a goal then your priority should be your goal or your aim.
if you want to become a great man and you want to think positive, and deliver it then you should always remember that your decisions must be in your priorities. If your decisions ayr your priorities then you think on every step that go forward.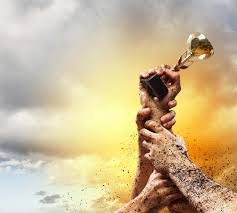 When some body think only about its days months or years he cannot become a great man. We only think about our days and month. When we think about our future then we go forward in life. Always think positive and about future then you will be able to get successes in you aim and goals and can become a great man.
Please share your opinions about my Article.
@MalikKhurram