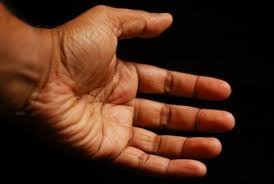 Remember That meaning of luck is that the thing which you could not changes by all of your efforts. Things which we can not change we named them luck. But the questions is that what we can change.whenever we make the list of things which we can change we find that our list is too short, and the list of things which we can not change is too long. It is not the problems of only our society but almost every society of the could having this problem, because mythology is extremely high. We believe on concept of luck move than our faith. We believe on mythology, and by this we can not develops ourselves.
We should make a list of things which we can change. I believe that we can than change from about 150, 200 things we want to change thoughts, habits, theories, knowledge, Manners etc. Which we can change Dr, Addul Salam who belongs to India says that no man of the world can changes his future but can change his habits and who can changes his habits god change hid future. we not change our habits in all of our life and at last we says that our luck is bad. We short to think negative and that i am having bad luck.
we should increase our pursuance. Add a teacher in our life, and one day come when we able to say that we are lucky. Often we says that death is the will of god. I have not will of birth and death, and i cannot change it and think that its not my problem. my teachers says that we not worried about our feed.
God is our feeder and give feed to a insect in a stone. Do not worry about feed but always worried about your duties. We wants to changes and then we see that our life will change.
Please share your opinion about my article.
@Malikkhurram