After a good 10 days stay in India I returned back to Muscat yesterday. It felt like the last 10 days just flew away in a blink. It was a hectic time with loads of things to be done and thankfully all my to do list has been completed. Lately the India trips back home have been getting very hectic, as we plan to start our new house work, there is lots to do. I will have to keep making these short trips on and off now. I am happy because finally me and hubby have decided to shift back permanently in a year to year and a half time from now. So before that we need to set up our home there.
The thing is in Mumbai, I have many friends and my family members too. In these short visits I need to catch up with them as well. So while the day time goes off in completing work, the late evenings and night times are to spend with them. I had a good hearty time with all of them as well. This visit was a little special one also, as my best friend was also travelling down and we were meeting after 4 long years. We spent 3 days together, they were not enough at all. We have so much to catch up on, but still we are happy we could spend some time together.
Yesterday I travelled back. After reaching home, there was another task at hand, which was home cleaning. I reached home by evening. Hubby did suggest that I should do the cleaning part next day, but I could not wait. I wanted to finish it off so that today I could concentrate on my office work. By the end of the day I was exhausted.
My journey was very comfortable. The flight was light, there was no much rush, so everything happened very fast. Even at the Airport, within 15 minutes I was done with my check-in, immigration and security check. Everything happened super quick.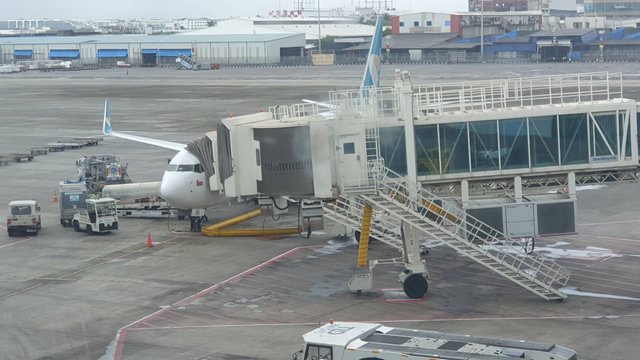 Take off at Mumbai Airport. I always feel very emotional leaving my city and always wish to come back soon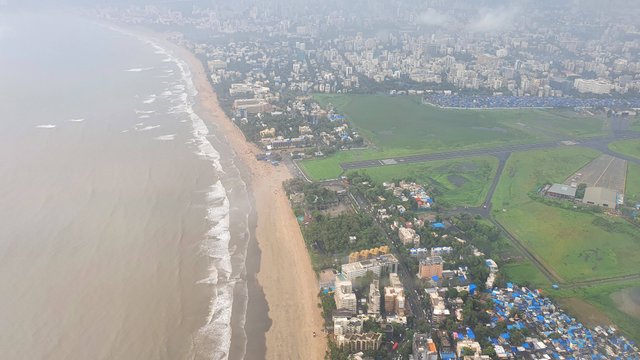 During this time of the year I always like to be in India, since it's a rainy season there and in Muscat it is the peak of summer.
Some aerial views on arrival into Muscat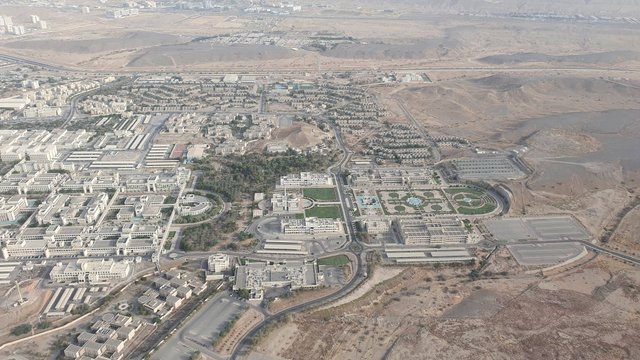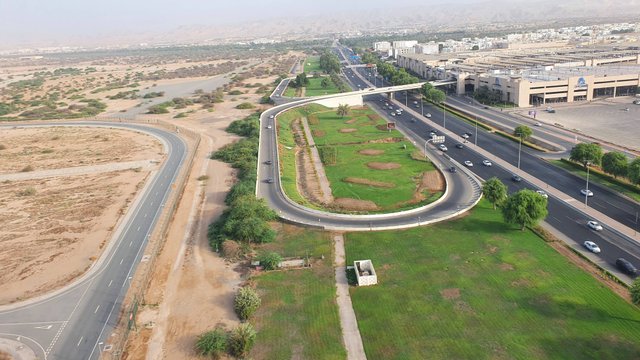 Back to the city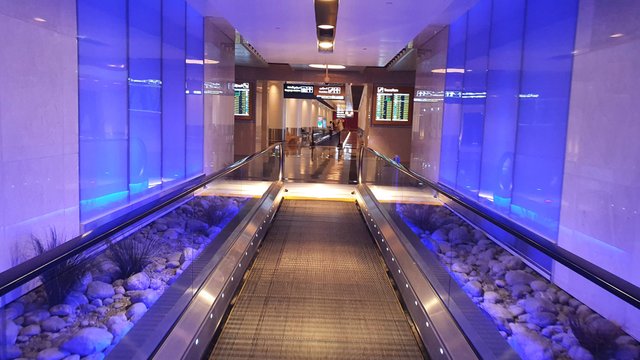 It's just a week more and I travel back for our family vacation to Italy, which I am eagerly looking forward to.
Thank you for visiting my blog. 👼🏻👼🏻💖💖🌹🌺🌸




"Unlimited Abundance, Blissful Happiness and Unconditional Love"