I'm sorry for not posting, I've been quite busy over the last couple of months. I've been paying back my bank loan that I took to buy steem and on my free time, I've learnt to program. I've been coding a discord bot using steemjs libraries, it currently it upvotes the estonian curation trail and streams almost all transactions to a discord channel.
I've been buying steem with the little cash I have left of my paycheck each month. We have several like minded community members who buy steem as well.
I've created these memes just to post on discord.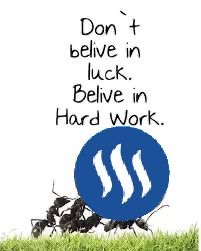 |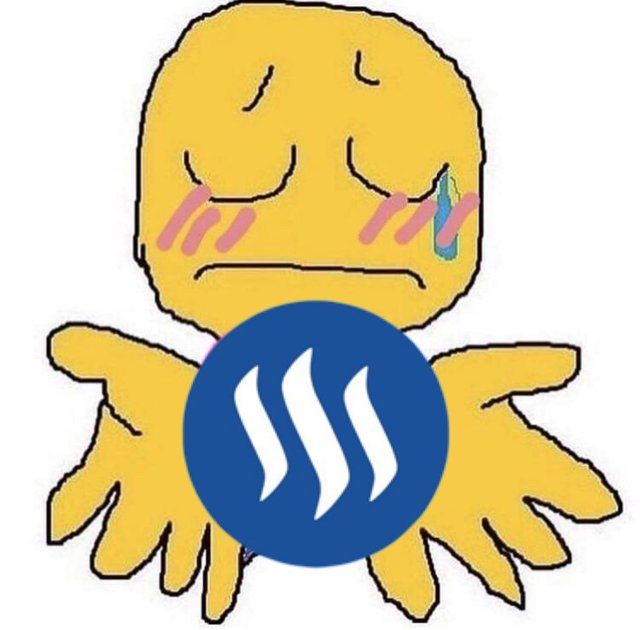 |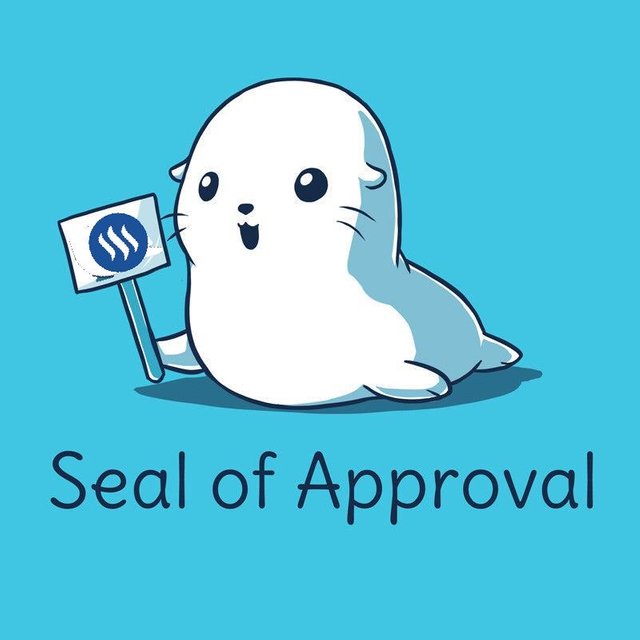 |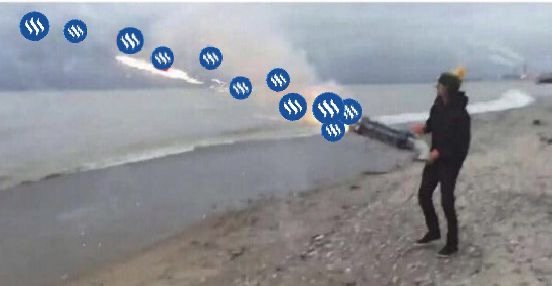 |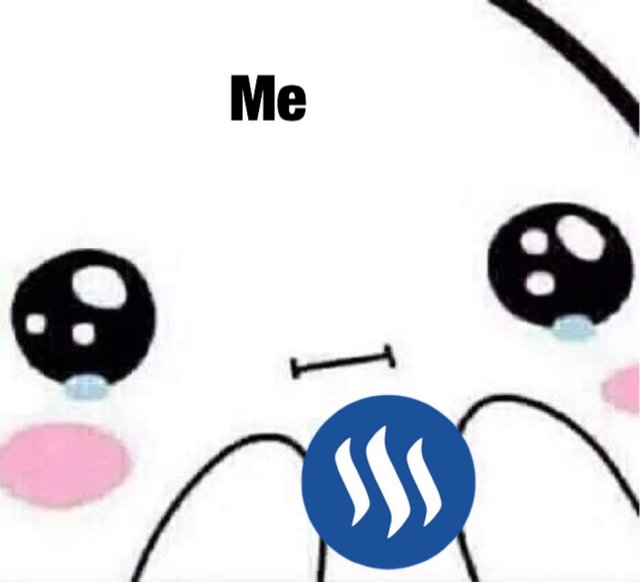 |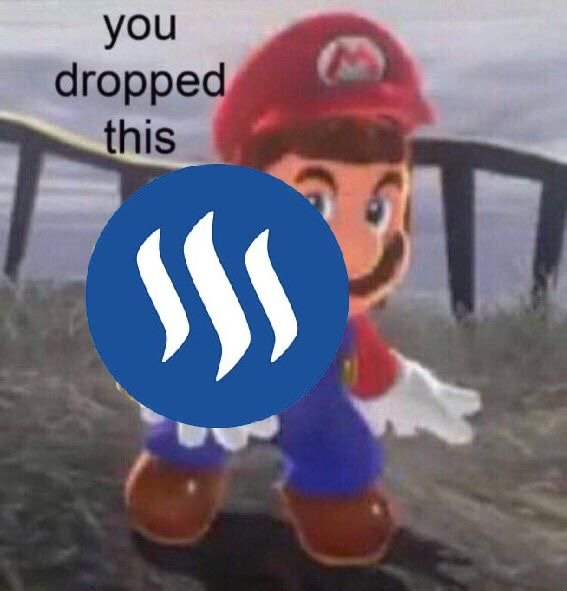 |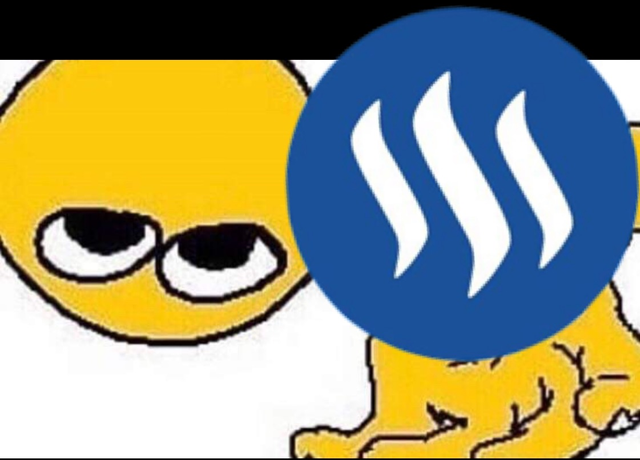 Lots of exciting times ahead don't let the current price lows get to the best of you. We are the steem survivors, we will make steem the greatest together!