Hello steemians 🤗🤗
Today's Thursday, the day allotted for #macrophotography photocontest hosted by @juliank.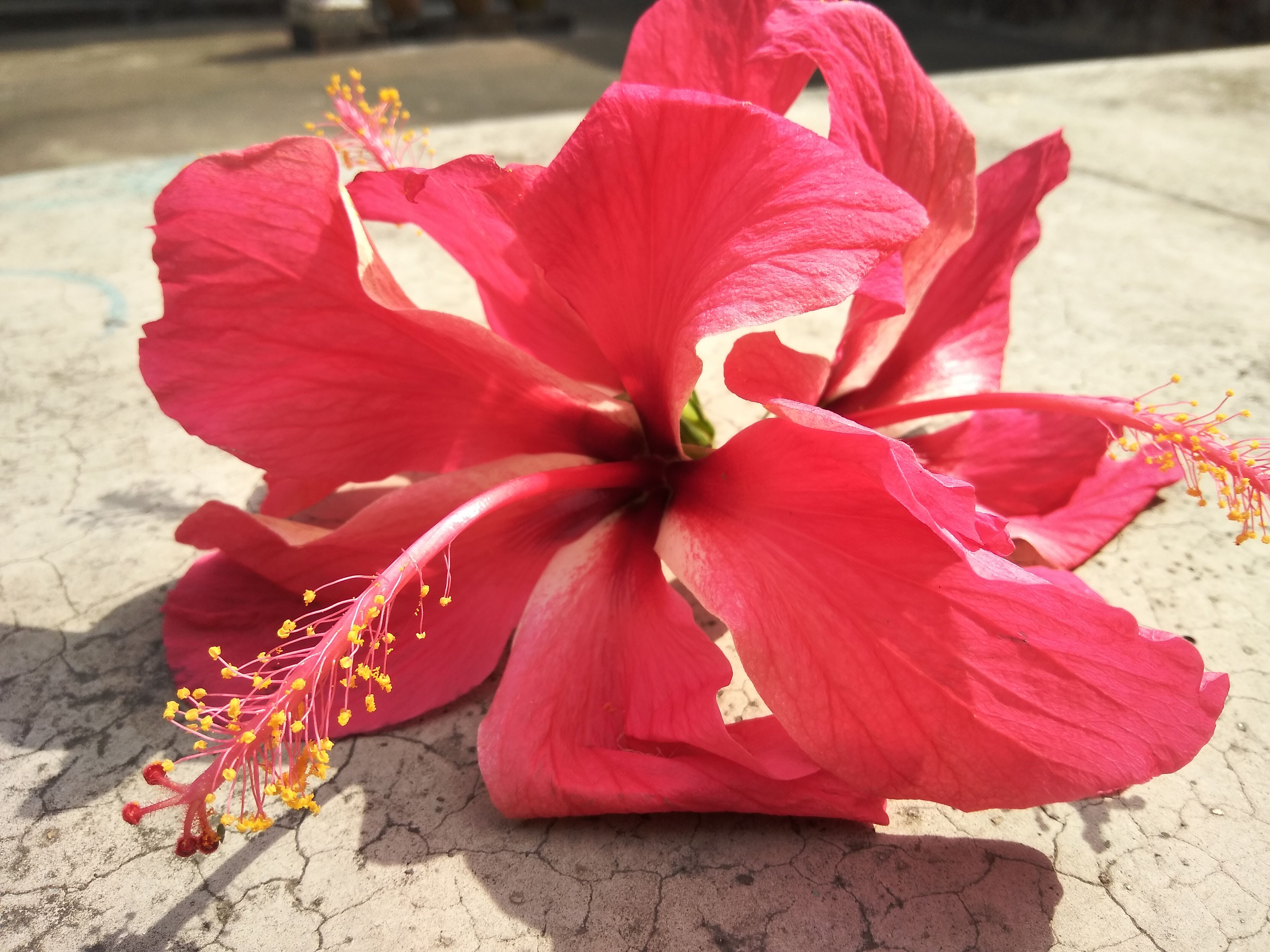 Hibiscus
गुड़हल
জবা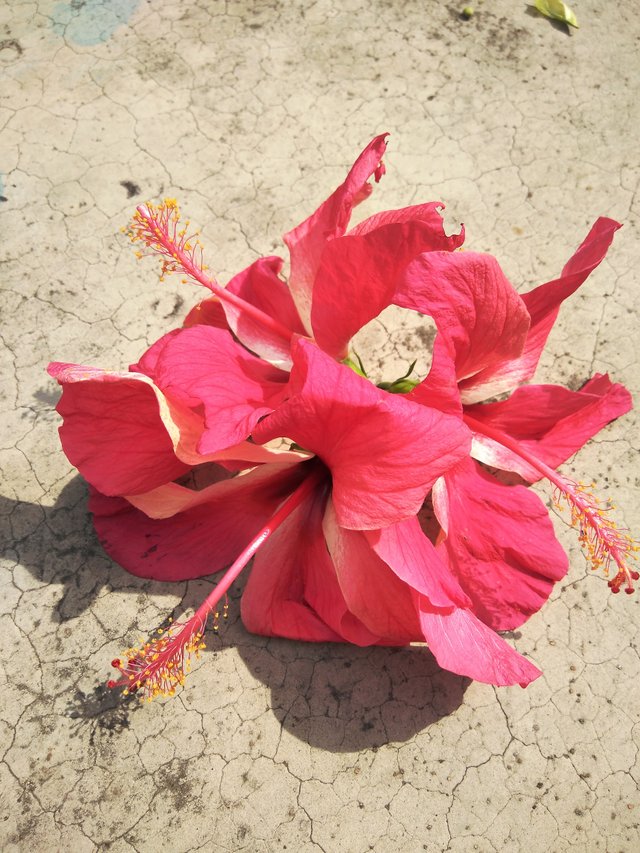 Hibiscus flowers grow in many colours- red, white, peach, yellow are quite common. The red coloured variety is used in most medicinal uses & also as dietary supplements. It helps in relive conditions like:
Upset stomach
Bacterial infection
Fever
High blood pressure
In Egypt it is used to treat nerve & heart disease, to lower body temperature. In Africa it is used for cold symptoms, liver disease, constipation & also to heal wounds paste made from hibiscus leaves are been applied on. In Iran hibiscus tea, also known as sour tea is commonly known for treating high blood pressure. It is very common in India & along with medicinal uses it is also used in Ayurveda. It is also used to treat skin diseases, hair loss & greying. Here, in India it also has a significant role in pujas i.e., worshipping God. Particularly worship of Kali ma.

Thank you for reading & watching🤗🤗