So the President had just announced an extension to its lockdown/quarantine protocol until May 15. So from today, its three weeks more before we can go back to normal again. But the one and half month being jailed to their homes have a lasting effect to the people's attitude and habits. This scenarios will have a big impact on business landscape and investments.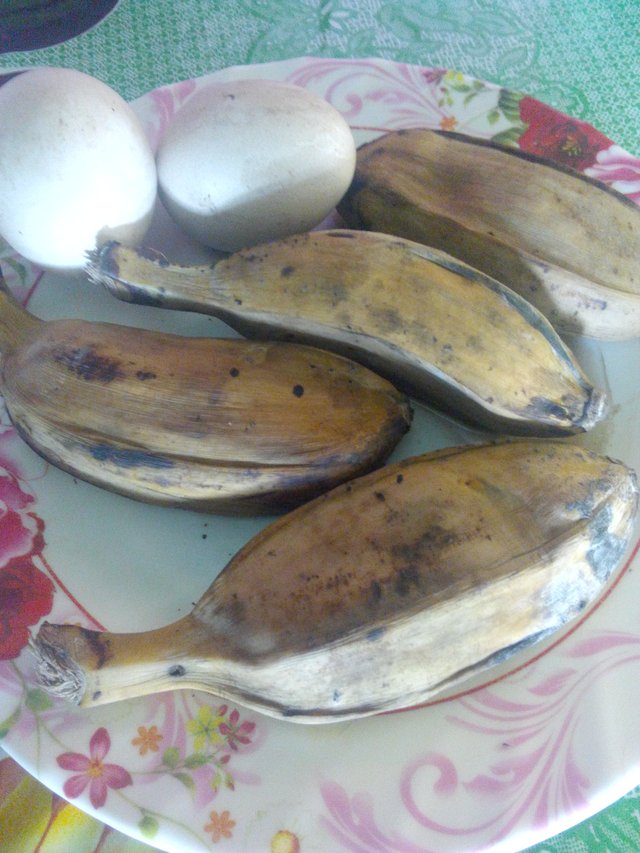 The most concern of Filipinos right now is not the virus or being infected with it, but the dole/money that the government promised to give to its people. There's a lot of confusion, jealousy and hatred going on. The national government, and its different agencies gives some guidelines and requirements for the people that are qualified to received money. The idea is to give money to the poorest of poor and to the people who lose their livelihood because of the lockdown. But, the government have no idea who really this people are. There is no central database, no single national id, and mostly are informal business owner and workers that are disqualified base on the guidelines. There are a lot of discrimination and corruptions. Unlike to other countries that the money goes straight to their ATM and without any requirements, we need to fill up forms and wait patiently. I filled up that form, two weeks ago, and I wonder what happen then. Well actually, I don't really need that money, my only concerned is that where money went because the agencies/ local government keep posting to social medias and TV that 80% of the money have already given. I can surely assured that this dole money will be the next big issue here after this lockdown.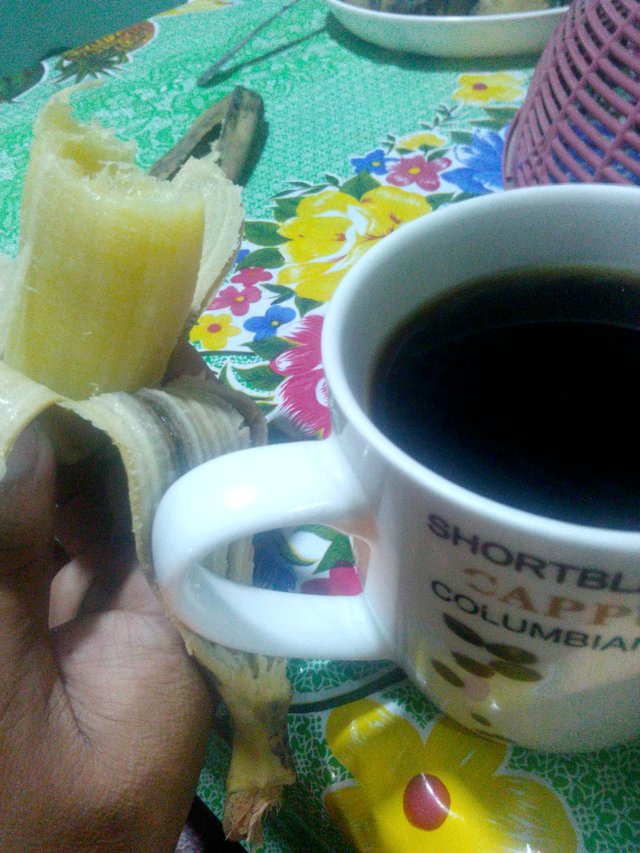 Hopefully the government will invest more on hospitals and medical staffs to increase its capacity to the point that it can open up again the economy and businesses without any worry that hospitals can be overrun by patients.
Pictures are my diet in this lockdown. I should lose weights after these... yeah!
Cheer!
:)