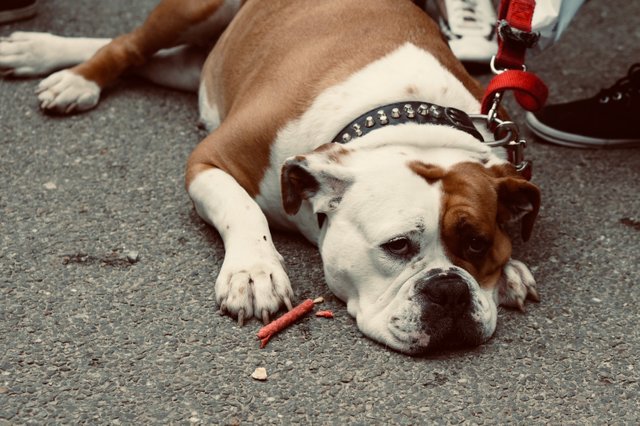 I've been a little bit bored since I stopped playing Splinterlands. That's good, though. A large part of the reason I wanted to give up playing a game like that is its tendency to just be the default when it comes to ways to pass the time.
Being bored isn't that bad. It just means that I have to take moments to pause and reflect on what I could be doing at any given moment. Adjusting to life as not only an ex-gamer but an ex-drinker and ex-stoner takes a little bit of time.
Yesterday, I read a bunch more of The Carnivore Diet by Shawn Baker, a book I got around Thanksgiving and have been slowly reading. I ran some errands and planned on doing some home improvement stuff, only to realize I did have the ladder I needed to get into my attic. At least I got the supplies!
Doing this, blogging about my thoughts and my life outside of the confines of a video game is nice to get back to as well. I've been watching some courses on photography, hoping to get back into that a little bit. I still have my trusty old Nikon D90, which works well enough for me. And, of course, my phone... which is always around.
So, we'll see what happens going forward. I'm hoping to create more photos, create more music, and just live life a little more than I did in 2019. No more wasting away playing a game, chasing fake achievements. No more convincing myself it's worth it because, technically, you do earn a little bit of money for playing it. But if you spend an entire day playing a game and earn basically $10 and you think you've come out ahead, you must not value your time very much. No offense. 🤪
Photo by Filip Mishevski on Unsplash*