Are you ready to make a significant difference in your life? The fact that we each have the ability to shape our own future is easy to forget in today's world. The decisions we make now will have long-term ramifications. Learn about change management and how to apply it in your daily life if you want to be successful.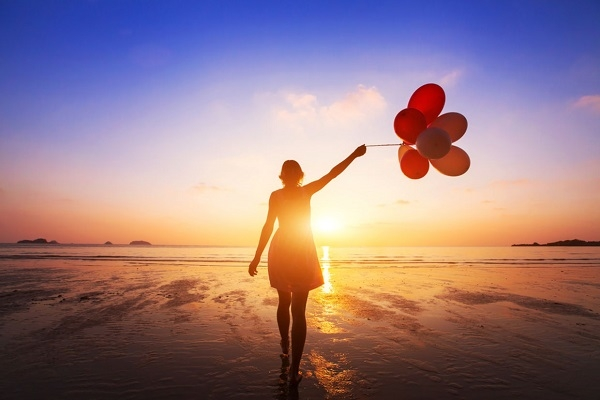 We all want to be successful in our career and personal lives. The problem is that many individuals lead mediocre lives, spending their time doing things that they find boring. If you are dissatisfied with your current employment, there are various reasons to explore a career change. The first step is to determine your source of inspiration.
Are you dissatisfied with your current circumstance because you're stuck in it? Do you want to make a change in order to get out of your current predicament? Do you want to make a difference in your life so that you can have more influence over your future? Consider the mantras you repeat to yourself on a regular basis. Do you convince yourself that you will never be able to reach your objectives?
If these are valid reasons for wanting to make a change in your life, the next step is to figure out how to go about achieving your objectives. You're looking for a new job because you're dissatisfied with your current one. You've made some bad financial judgments in the past. Examine your current situation and consider whether or not it should be changed. What level of suffering are you willing to go through in order to create a positive change in your life?
After determining the reasons for your desire to change, devise a strategy for achieving your goals. What amount of money do you hope to amass during your lifetime? Describe your long-term goals over the next 10 to twenty years. These are critical questions that need to be answered immediately!
Once you've decided where you want to go, you can start planning your route. Are you planning to retire and live on a commune? Will you be willing to give up everything for the person you love? Will you take a trip around the world? And the list continues on and on...
The idea is to be able to see things clearly. Consider the presence of your dreams. Consider taking long excursions through the woods while listening to the birds chirp. Imagine waking up every day knowing that you've achieved your goal. How does that make you feel? Consider the daily improvements you would like to see in your life, and write them down. Do you experience a burst of energy after reading or listening to one of your favourite motivational books or inspirational speakers?
Take command of your subconscious ideas and emotions. Make the most of it and put it to good use to improve your situation. You will experience greater happiness and inner tranquilly. Isn't that something special?
You may be able to affect your behaviour by altering your state of mind. You have the ability to make your life more enjoyable and joyful. I hope you take advantage of this opportunity to improve your situation.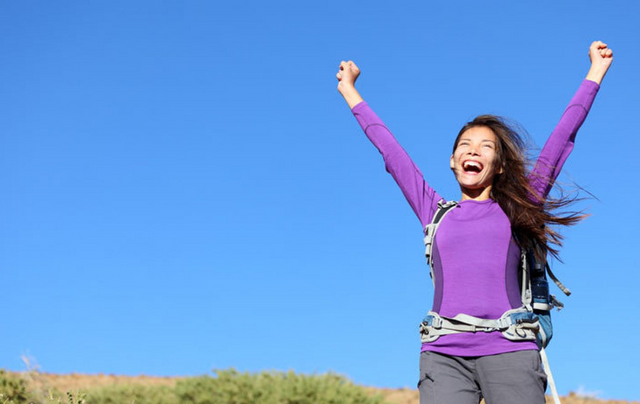 Are you ready to make changes in your life? To obtain what you desire, you must first believe that you are capable of obtaining it. First and foremost, you must believe!
It is possible that this essay has inspired you to make changes in your life. Trust yourself and visualise a life filled with what you genuinely desire. Consider all of the enjoyable activities you'd like to participate in on a daily basis. Consider all of the fantastic people you'll encounter on your journey. Get started right away on living the life you were meant to live!
---