So these days I'm watching The Twilight Zone (1959) and it's such a great show! Well today I watched an episode called 'The Lonely' about a guy exiled in a far away planet. The guy was living alone in that planet for a long time (I'm sure we all know the evil that targets loners called Loneliness) until one day they brought him a female humanoid robot. At first he didn't want to treat it as a real human but as he noticed that it had all human emotions he started to get close to it (I'm sure you would to), until he was pardoned and had to get back to earth and he couldn't leave it behind.
The movie Her (2013) also played around the idea of a man falling for an AI System and got his heart broken when he found out other men were talking to the exact AI robot lol! But the actual heartbreak came after the government decided the system was not good for the people hence, it was taken down.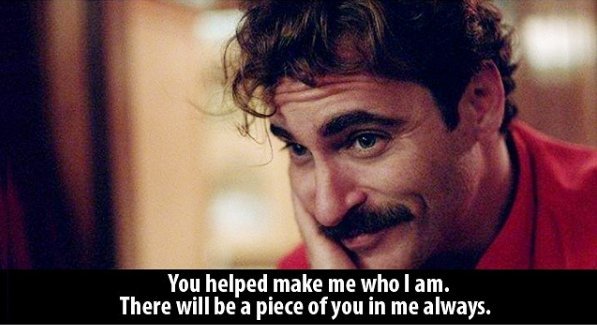 Of all this one thing came into my mind, AI is not evil, the real devil is Loneliness. Technology has given us an easy but temporary escape to loneliness. Temporary in the sense that you cannot always assume that it's gonna be available. It's availability depends on many things like Energy(Power/Electricity), Connectivity (Network) among others.
My advice is don't hate AI or don't use it to escape loneliness. Go out, meet people, fall in love and have a real human to share your loneliness with.
My next post on AI will be exploring another angle, where AI becomes smarter that us mortal beings 😂. Stay tuned!