When i see the government apps and websites , be it a university website or railway website or any other government related apps the first thing that came to mind is that they are all out dated.
Not only me but i think everyone who lives here in India who agree to what i said. They are earning crores but they can't spend enough money to make their website and apps good.
They are not at all attractive , the responsiveness is pathetic and user experience sucks.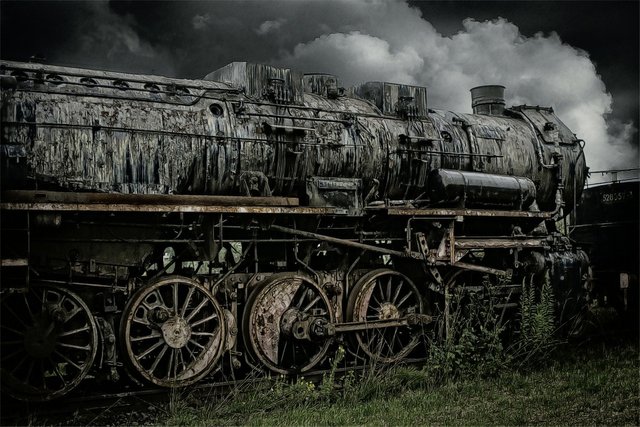 Today my father in law was trying to book a train ticket via offical IRCT app. He was simply not able to login as the app keeps loading forever.
Same goes with the website and that too was not working. He even contacted a ticket agent but he also gave the same response to us that the site was not working.
And believe me it is not a one time case, it happens oftenly and not only with one or two goverment websites but majority of them have poor build.
That's why i say that it is all outdated.
Thank you