2019 is almost over and its time to look back and make a review post. Cant wait for 2020 btw.
January I trained with the reserves in C.D Fas in El Salvador soccer team. I also did tryouts with Sub-17 and made the team which was a great accomplishment and it felt good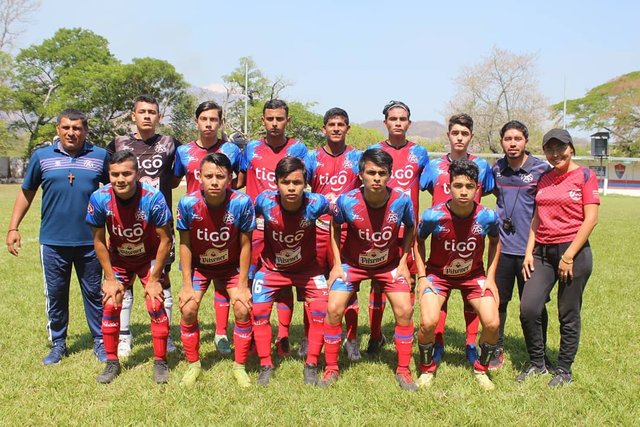 I am in the top right player.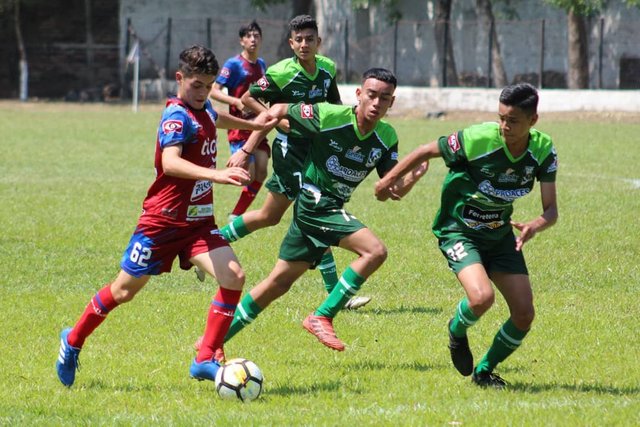 Im in the red and blue which are Fas colours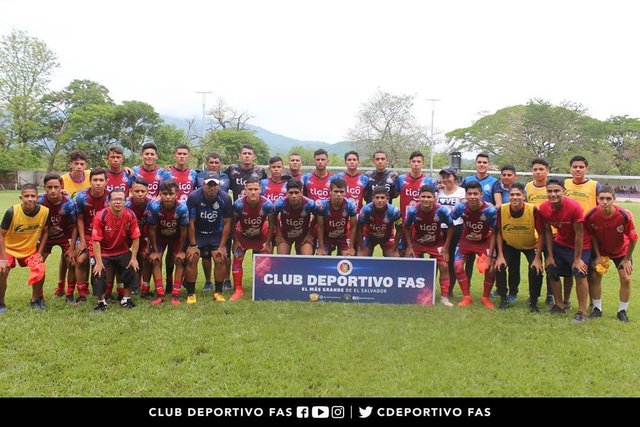 I learned alot being with this group of people and training with them every single day. I had to deal with a shin pain the mahority of the season which wasnt great but i was still able to learn alot and was a good experience being with a sub-17 academy soccer team. It was the first time that I trained every single day and played in stadiums.
We ended up being first place in the league but got eliminated in the quarter finals where i got an ankle injury which put me out for 4 months
We moved back to Vancouver around May when the season ended and I went to Vancouver where I spent the whole summer resting my ankle and going to physio appointments. During this time i was talking with team in Vancouver and got a contract in the HPL with Coastal FC and started pre season 2 weeks after my ankle just healed which is pretty much too soon but its how things worked out.
The season in Coastal FC didnt go to well in the teams standings because we came last but it was a good time and chance for me to get back to match fitness and playing again after the ankle injury.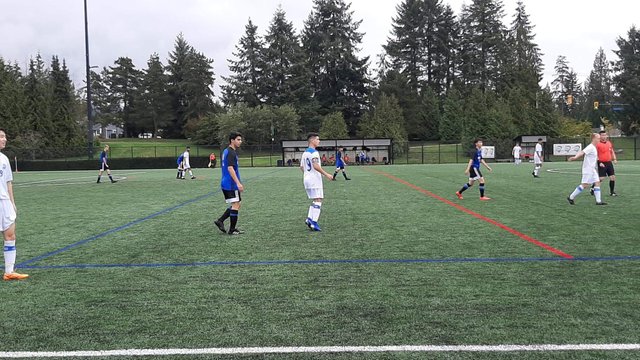 And after the season ended I took a break to heal up after having anither shin injury and trialed for teams that are closer to where I live. The tryouts went well but am waiting for responses.
After all this i am ready for 2020. I am ready to make this the best year of my life so far by far with him above 🙏
I have my goals for this year and the biggest goal I have for 2020 is to make it onto the u19 Vancouver Whitecaps Academy
What is your biggest goal for 2020??? Let me know in the comments
Happy 2020 to everyone 👑🎉