From acting, reached to carpentry and when came back, became a superstar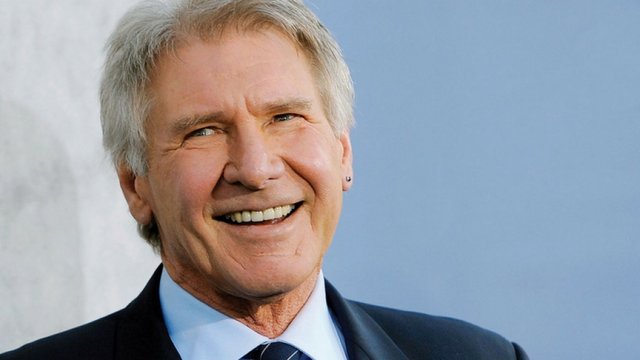 Harrison Ford
Born on 13th July 1942
Work - Hollywood Actor, Director, Writer, Filmmaker
Career - Working in the film industry for 6 decades and still on, Becomes worldwide famous from star war's Han Solo character and the title character from Indiana Jones series.
Forthcoming movies - Indiana Jones-5, The secret life of pets-2
Below are the few links regarding Harrison Ford
Wikipedia
Twitter
Britannica
imdb
Harrison Ford an American film actor has been in the acting world for more than 50 years.
If you talk from the Indiana Jones series then it will become a long list until it comes to Blade runner that it is difficult to adjust, so we not gonna talk about his movies here, we are here for inspiration.
The foundation of his today's stage of the journey was placed unknowingly in the time of college. it was just a small stage show in the college, which became his first step in the world of acting.
later, Harry took an admission in the Ripon College in Wisconsin. This Liberal Art College had a great name in that time, Here he spent three years studying English and philosophy, His hard work did not appeared on college results, While his father used to spend two thousand dollars per year on his studies, this failure on Harry was bringing tremendous pressure, Even after many attempts, he did not find any way to raise his grades, so he decided to meet Drama Professor Philip Bergstrom in the college. the professor took him to his acting course, this was the time when he was becoming an adult from a teenager like Harry was leaving his child face and his voice became heavy. For that reason, he got a lead role in the "the three penny opera" of the college theater, After joining in this campus drama, he suddenly became famous in the girls.
Harry started spending most of his time with the girl named Mary Lee, who was with him in opera also.
Harry was not interested in philosophy degree anymore, he was running away from studies, like when he goes to sleep, he sleeps for 2-3 days, In an interview given in 1994, he admitted that he once slept for 7 days, In the meantime, he even made a new girlfriend, her name was Marry Lucie. Marry was totally opposite compare to harry. She was very quiet, kind and was interested in the study, both were getting serious in romance, but then also it didn't effect on Harry's study problem. His English-Philosophy degree was in serious trouble.
Harry came to face with the real world after he came out of college, He immediately decided that he would marry Lucie and make a career in the stage(acting), Harry believes that the best thing happen at that time was that his decision was welcomed by the parents and did not say any words of frustration, Harry made Professional Stage debut on June 26, 1964 with "Take her, She is mine" play, the next day harry get married to Lucie, After doing a little more work here, he went to Los Angeles, At that time, he did not even know the name of motion picture studio, that he did not even know any actors too. Rest is the History.
Few things to learn from his life
Do the work that you get and wait for the time.
Only you know, Which work you can do well?
You can get a new opportunity only when you get out of your comfort zone.
If you keep working the same work continuously, then you can not see it from a new perspective, so it is also necessary to take a break.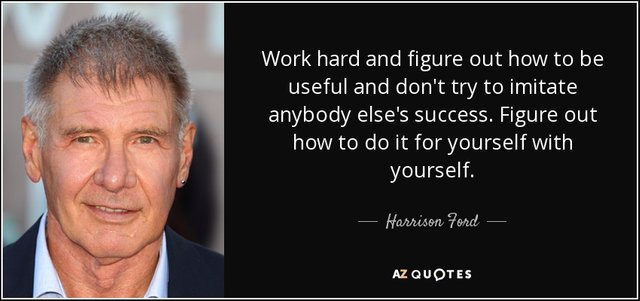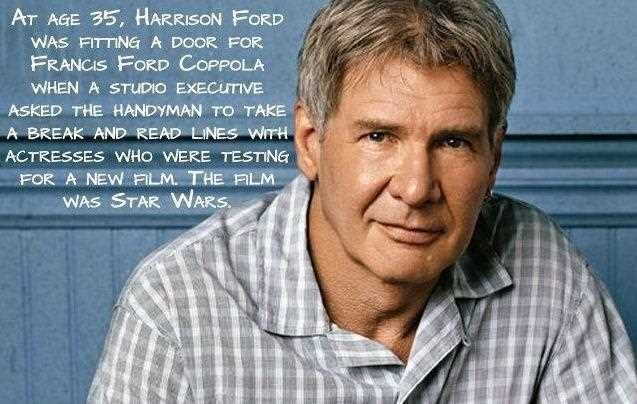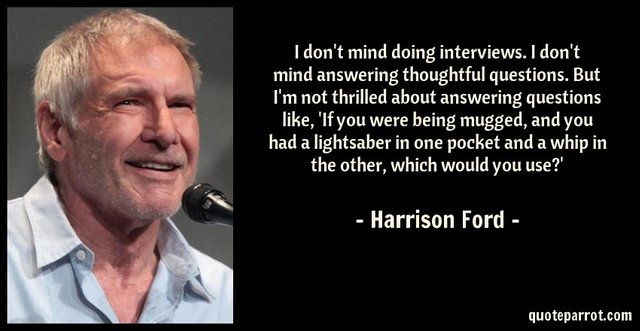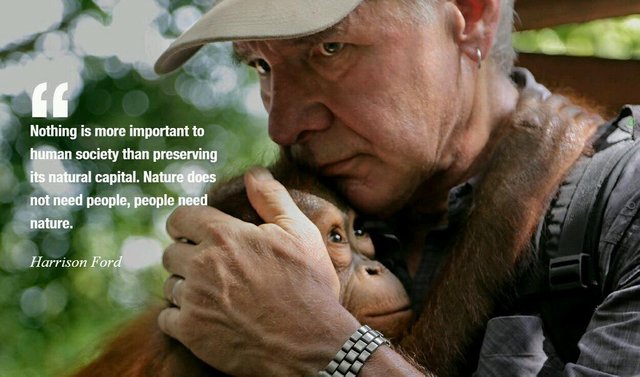 Thanks For Reading