»»————-————-——-—- ༺❀༻ -———-————-————-««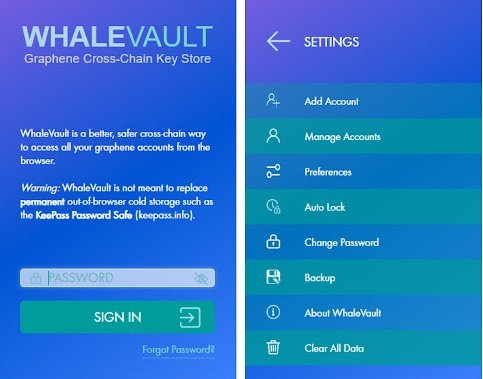 Src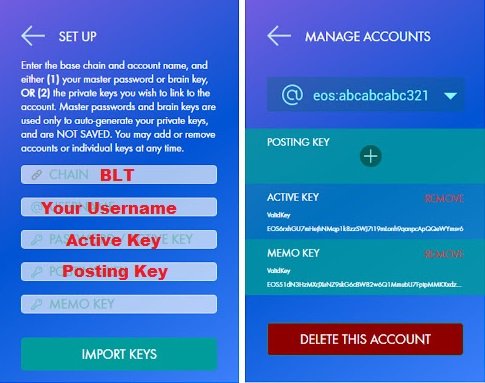 Src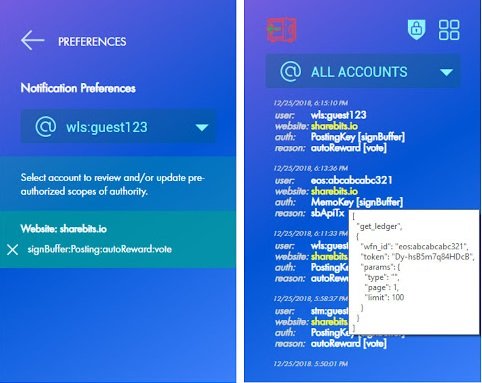 Src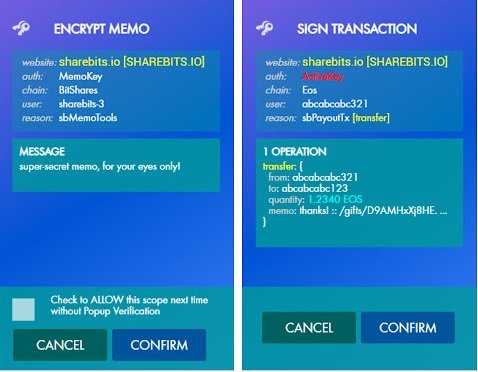 Src
WhaleVault is like a STEEM keychain
extension
, you can add it to your Chrome/Brave/Firefox, etc. browsers and just input in the necessary password to open it up, and the necessary Keys (Active, Posting, Memo) to make it easier for you to make
#Blurt
transactions and make it safer, to give you a peace of mind when going to Blurt sites without putting in your keys in the site.
Note: The first password to input is your own password made by you to sign in to whale vault and not your active key.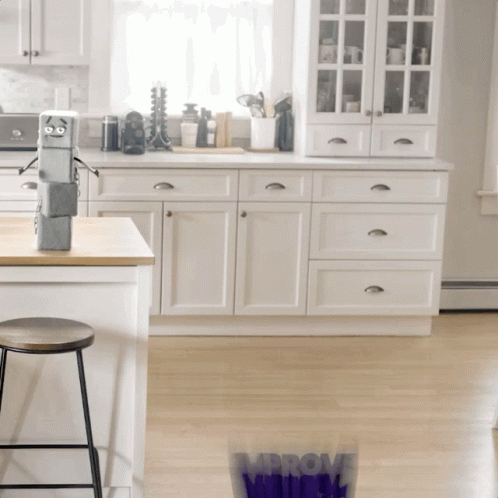 Src
For Your Time Reading This...
︵‿︵ʚ˚̣̣̣͙ɞ・❉・ ʚ˚̣̣̣͙‿︵ Special Thanks To You ‿︵˚̣̣̣͙ɞ・❉・ ʚ˚̣̣̣͙ɞ‿︵‿
»»————-————-——-—- ༺❀༻-———-————-————-««
C0ME 0N Y0!─=≡Σ((( つ•̀ω•́)つLET'S GO!
▂▅▇█▓▒░ ⎛⎝(•̀ ‿•)⎠⎞░▒▓█▇▅▂