»»————-————-——-—- ༻✦༺ -———-————-————-««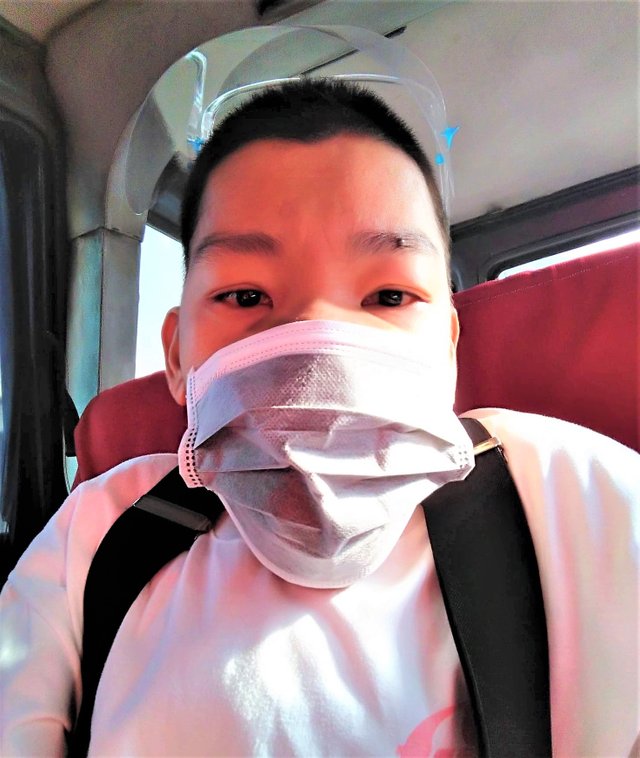 You can't blame me for thinking about such ideation because my life had been disturbed ever since I was born. I never had achieved anything except to involve myself in this crypto thing. Well at least that is a major achievement for a normal standard of life because not all people have digital assets even though money itself is a digital asset too, just numbers on the screen and records in the bank.
Other than cryptos there is nothing that I can say that I did excelled much less involved myself into. That is why my life had been abnormal right from the start, from my childhood until my current life of having to go for dialysis forcibly. You could tell me to just stop going for dialysis, well it is not as easy as it sounds. To stop going for dialysis means that I have to face a lingering death and that thought is what frightens me that is why I kept on going and going just to save myself from the misery that will fast come if I miss a session or two.
But there is a 50:50 desire in me to continue to press on with this kind of life even though it is just too difficult for most people. I am actually in that situation where I am in the brink of capitulation and what is just holding me not to capitulate my body that seems to evade self-destruction and that I am always finding a way to doge the blow of life against me which is why I survived this long.
I always think about having to continue my life with this kind of situation is really pointless. I could not even go to the bathroom all by myself, I always have to get the assistance of my parents whom should be just relaxing and not thinking about me anymore and yet we are stuck to each other having to deal with my misfortune and that in any means I do not like to happen and yet it did happened and still is happening and I can't do anything about it.
But I just have to make my life takes it course, my fate is maybe being influenced my an entity that I do not know of, I do not have any clue what is happening in the background. But given the opportunity to make my life as close to normal as possible in the near future I will definitely grab it so that maybe at least for a short while in short, short life of mine I could feel normal again.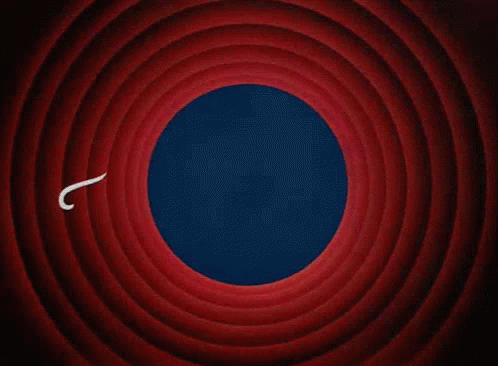 Src
Thanks for reading. :D
Special thank you to ALL
»»————-————-——-—- ༻✦༺ -———-————-————-««
C0ME 0N Y0!─=≡Σ((( つ•̀ω•́)つLET'S GO!
▂▅▇█▓▒░ ⎛⎝(•̀ ‿•)⎠⎞░▒▓█▇▅▂