Painlessness Gives Me An Improved Sleep
»»————-————-——-—- ༻✦༺ -———-————-————-««
Painlessness...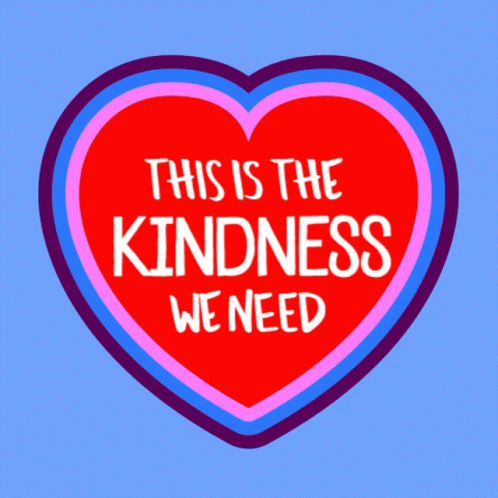 Src
On the other day I had thought to finally open-up my laptop to install the RAM and the SSD that I bought a few weeks ago. It is just because I do not want to have any pain on my back while doing that kind of rather tedious work for me. SO I just have to get as painless as I can and I had thought of just taking some pain medication for the purpose.
The relief that the NSAID drug that I took really has some positive effects on my well-being as it scrubs some of the pain that I am experiencing in a day-to-day basis. The NSAID also causes me to somewhat get so comfortable that it improves my sleep just like what happened this afternoon where I just slept the whole afternoon away until past 10:30 PM this past evening.
I couldn't sleep any longer so I decided to just turn on my laptop and watch some videos and write this blog. Anyway I reckon that pain in my body affects my sleep indeed and absence thereof (the pain) improves my sleep/well-being. It just means that I live in a constant pain and improving the pain improves my quality of life.
I do not intend to take pain relievers everyday, maybe in special instances where I needed to be in less pain like if we would go to places or in this instance where I plan to open my laptop so that it would not be a so grueling task to do. I just hope that I would accomplish it successfully so that I can make use more of this laptop after installing some of its necessary components like the RAM and the SSD.
But anyway I guess that pain will be my twin brother for as long as I am breathing in this world. I just hope that soon I will be able to get out from this situation by any means for what the future will hold for me. I just have to continue with my life and let God decide what my fate would be but I am thankful for the improvements that happened lately and I thank God for it.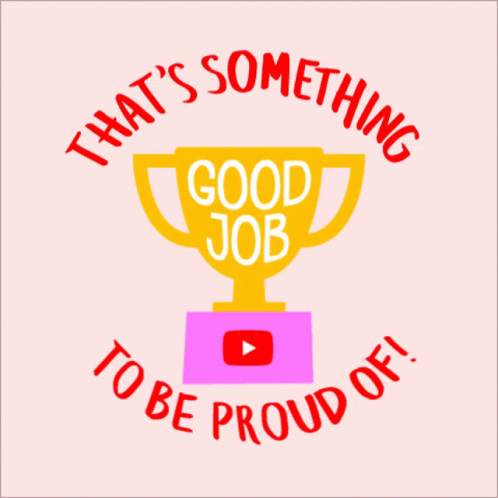 Src
Thanks for reading. :D
Special thank you to ALL
»»————-————-——-—- ༻✦༺ -———-————-————-««
C0ME 0N Y0!─=≡Σ((( つ•̀ω•́)つLET'S GO!
▂▅▇█▓▒░ ⎛⎝(•̀ ‿•)⎠⎞░▒▓█▇▅▂