»»————-————-——-—- ༻✦༺ -———-————-————-««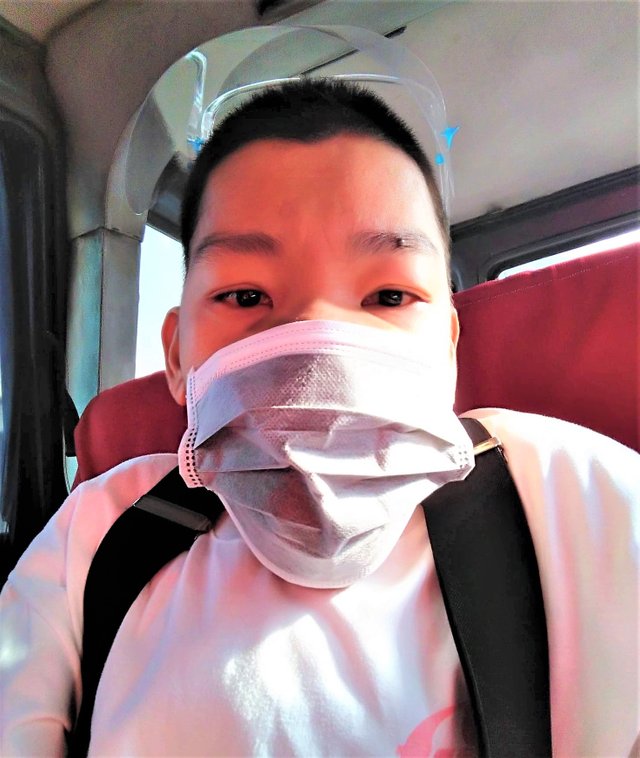 I am maybe experiencing a bit of pain alleviation again as fast as the pain returned after pausing my intake of calcium a few months ago. It is because I am feeling it already and I am very optimistic that I will not be as miserable because it is truly a hard thing if I can't even get up or sit down or lift some seemingly light objects around for my purposes if the joints are in crippling pain.
The good news is that at least with Calcium treatment along with some needed vitamins with it like vitamin D3 and K2 is good enough not to make my Leontiasis condition to get worse considering that I am not taking Cinacacet anymore. Cinacalcet by the way works wonders in reversing the Leontiasis but it comes with awful side-effects which gave me a lot of hard time because the side-effects makes me feel nauseated all the time if not giving me a very bad case of vertigo plus loss of appetite.
I know that it is a bad idea to stop my Cinacalcet treatment but what is the point if it gives me a hard time living where it also robs me some of the things that I should be enjoying in life like having at least a normal appetite where right now didn't returned after my discontinuation of my Cinacalcet. So right now it is still a chore to eat which is why it is double the hard time in maintaining my weight that is why also I gave up in achieving near my ideal weight because it is just impossible unless maybe I get a Kidney transplant.
Now that I am getting older I am seeing that my skin is getting soggier just like the flappy skin of an old person. I am not getting anymore better because in a few days from now I will be a dialysis patient for twenty years already. The hardship didn't started there but many years before that which is why I really didn't enjoyed my life, more tears and frustration than happiness.
It is just now I am a bit little happy because of my financial achievements that gave me a level of security and peace of mind. I can say that I am an achiever in that regard but it doesn't mean that it will wipe-off my pain because for me it is better to eat a plate of rice with only fish sauce to give it some taste and have a full appetite to enjoy it than having a premium meal but no desire to eat it at all and you are just too sick to enjoy it.
It is a peculiar life that I have now but at least I got the mercy of God and because of that I will not die with my eyes open because I cannot afford to go to the hospital anymore which I saw happen with some of the dialysis patients that I met. I really prayed that horrid thing not to happen to me because I am terrified to die a slow lingering death considering that I am still in a terrible situation currently which I am trying to dampen with all of what I can do.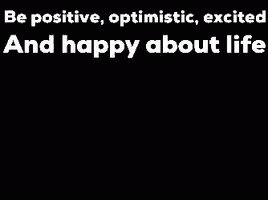 Src
Thanks for reading. :D
Special thank you to ALL
»»————-————-——-—- ༻✦༺ -———-————-————-««
C0ME 0N Y0!─=≡Σ((( つ•̀ω•́)つLET'S GO!
▂▅▇█▓▒░ ⎛⎝(•̀ ‿•)⎠⎞░▒▓█▇▅▂