»»————-————-——-—- ༻✦༺ -———-————-————-««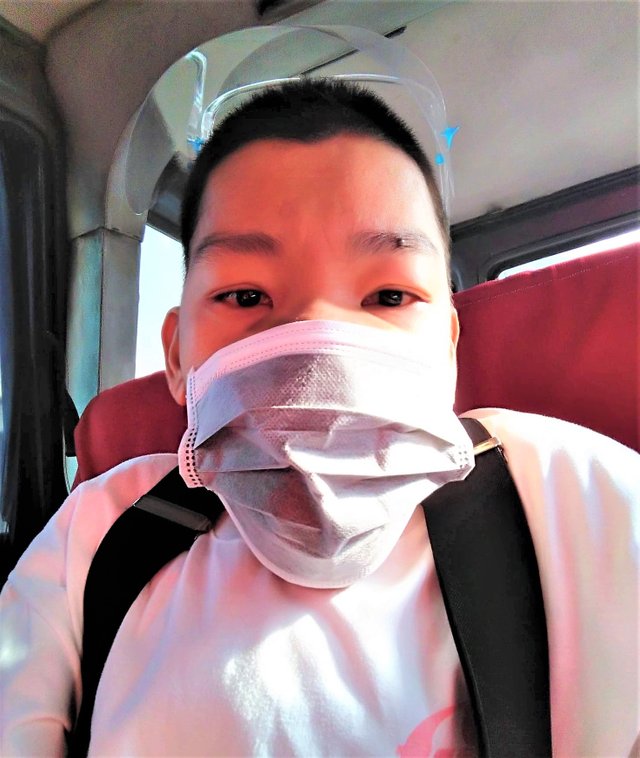 I just hope that soon I could achieve some of my goals, they are actually near to happen God-willing relatively and yet too far to reach because I am just relying on BTC action to fulfill them in the near future but far enough to achieve because I am only living in a borrowed time.
It is a crazy thing for me to target long-term goals with this kind of life that I have, now that I am 20 years in dialysis and will definitely not going to get any better. I already have many calcifications in my body particularly some of my veins and what more organs are affected besides my heart valves and some soft tissues that I do not know about. But indeed my heart is just a tough organ because I still do not feel anything wrong with it until now so I guess that it will buy me more time.
I am really careful about my diet, not eating ultra-processed foods most of the time, even avoiding crackers because of the leavening agent it contains, aluminum in particular which is bad for my bones and yet the rice that I had for so many years contributed about my bone loss because it is cooked in an aluminum pot. My parents still use aluminum pots and pans despite my effort not to use them resorting in buying stainless pots and pans but my parents doesn't understand my concern so didn't give a f*#k about it.
That is why I would slack on wanting to accomplish my plans because it will not basically improve my life but will only impress other people that either I do not like or doesn't care about me. What would improve my life is by medical intervention and yet my parents also themselves would not agree on that plan because of the risks involved while I myself would even trade my life for some kind of lasting improvement while on the other hand achieving other plans will not do anything about my well-being so I rather wait and get the best of it in return.
What is important for me now is the fact that I will not find myself wanting or unable to make ends meet and that I have a peace of mind with regards to fulfilling my needs and some of my wants compared to the past where I am 100% reliable, financially that is to other people's discretion and mercy. So now anything from now on forward will just be an addition to my life which is why I am considering myself as one of the most fortunate individuals on earth thanks be to God and the people behind me that still cares for me and my said plans to achieve. It is a short and difficult life but I still wanted to make impossible goals and if it is in the will of God how sweet it will be if it were to happen.
We Are Like Steam In This World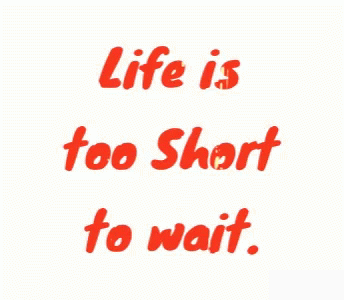 Src
Thanks for reading. :D
Special thank you to ALL
»»————-————-——-—- ༻✦༺ -———-————-————-««
C0ME 0N Y0!─=≡Σ((( つ•̀ω•́)つLET'S GO!
▂▅▇█▓▒░ ⎛⎝(•̀ ‿•)⎠⎞░▒▓█▇▅▂