»»————-————-——-—- ༻✦༺ -———-————-————-««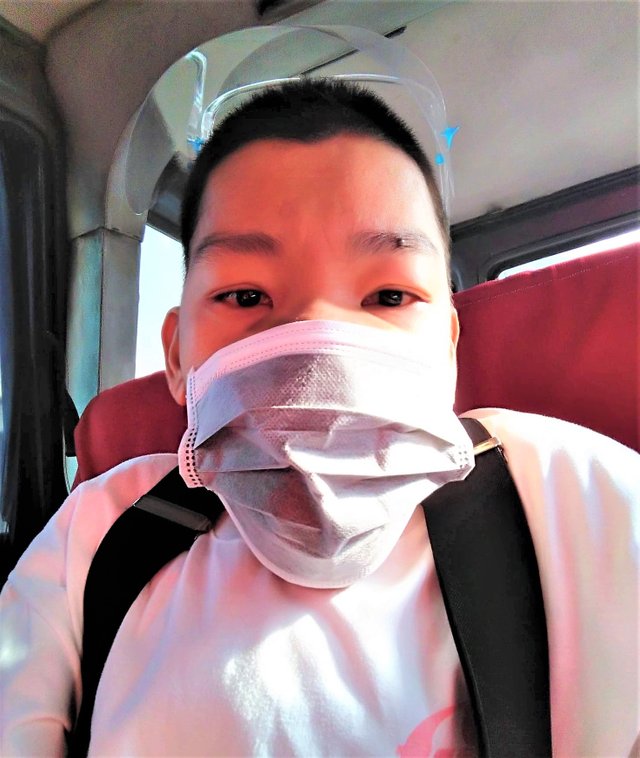 I did not experience a crashed blood pressure while hooked up yesterday for my dialysis. What I had done was to not take Calcium carbonate with matching vitamin D3 and Vitamin k2 but instead I just took some vitamin C along with a relatively light breakfast of a couple of eggs and strawberry sandwich plus the caffeine pills and of course a big mug of brewed coffee that's all.
I am eating eggs for its nutrient content like protein and other vitamins and minerals. It is easier to eat and I do not have to work about chewing it so I would finish-up my breakfast quicker while the bread is just a piece of a dinner roll-like bread that my mother buys early the day before for me to eat.
The protein from the eggs also gives me a sustained energy while enduring the dialysis session so that I will not feel hungry. Also I am eating a piece of candy every hour so that I can supply my blood with sugar so that my blood sugar would not also drop and cause such blood pressure issues.
I am suspecting that the calcium that I was taking at breakfast blocks the caffeine absorption of my guts because my main purpose of taking such large dose of Caffeine really was to elevate my blood pressure so that I could last the dialysis process since fluid removal along with protein and all that water-soluble nutrient removal at dialysis contributes to a crashing blood pressure which I am trying to prevent so that I could get a quality clean for my blood and achieve a better well-being in-between dialysis.
Also I didn't target the usual weight that I was targeting before, I just basically left half a kilo of fluids unremoved. But I went home with still an elevated BP which is why I will have to target close to the nearest lower weight that I can achieve. I am just doing that because I do not want to get filled-up fast and wanted to feel much comfortable near my next session days.
I really do not know what is my true weight and I am just guessing it by trying to find out which lower weight I am more comfortable with without crashing my blood pressure. It is a hard thing to manage but at least I achieved some great milestones which made me more comfortable with regards to my breathing difficulties before my next dialysis but I am coping thanks be to God.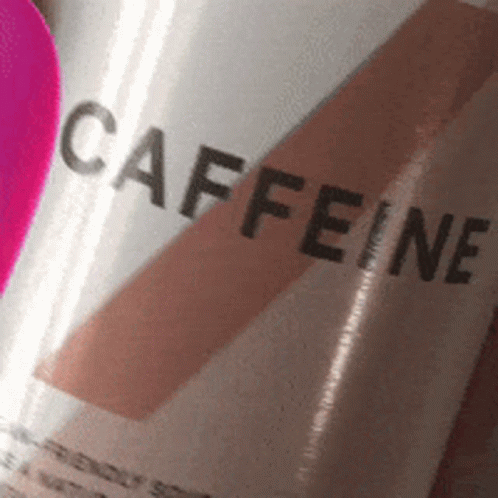 Src
Thanks for reading. :D
Special thank you to ALL
»»————-————-——-—- ༻✦༺ -———-————-————-««
C0ME 0N Y0!─=≡Σ((( つ•̀ω•́)つLET'S GO!
▂▅▇█▓▒░ ⎛⎝(•̀ ‿•)⎠⎞░▒▓█▇▅▂