»»————-————-——-—- ༺❀༻ -———-————-————-««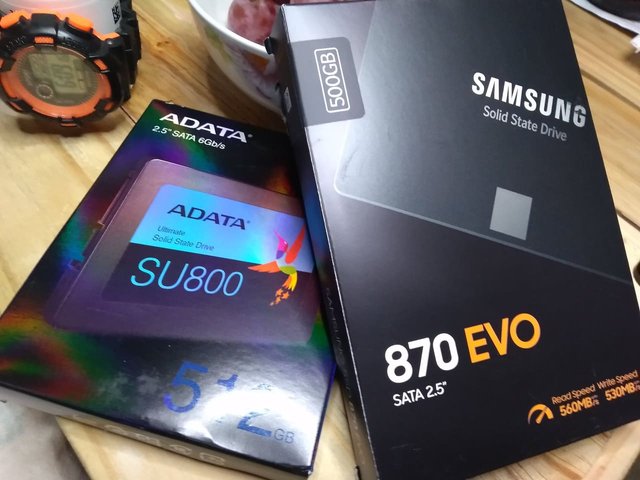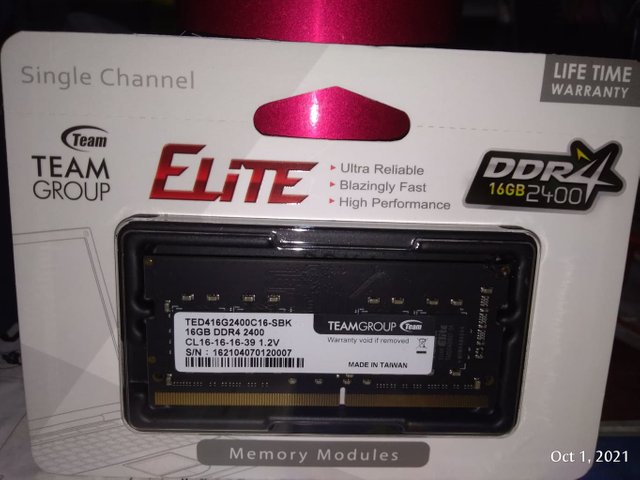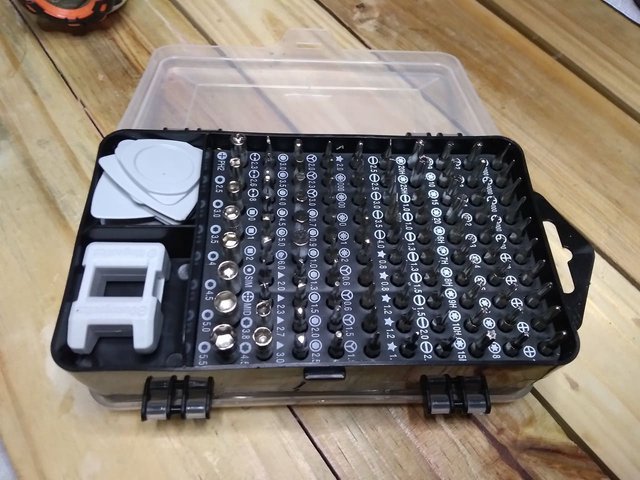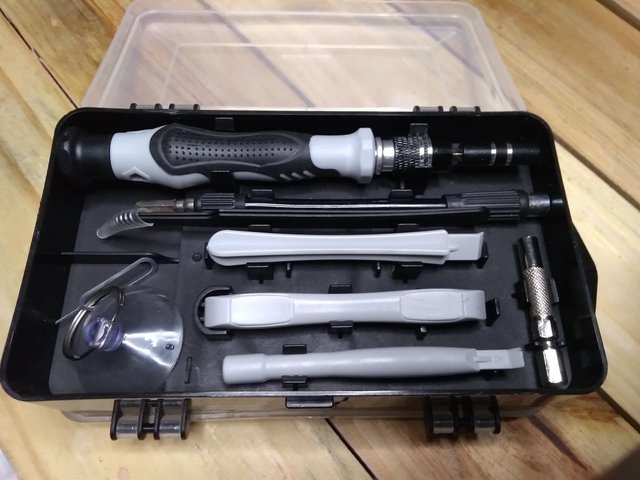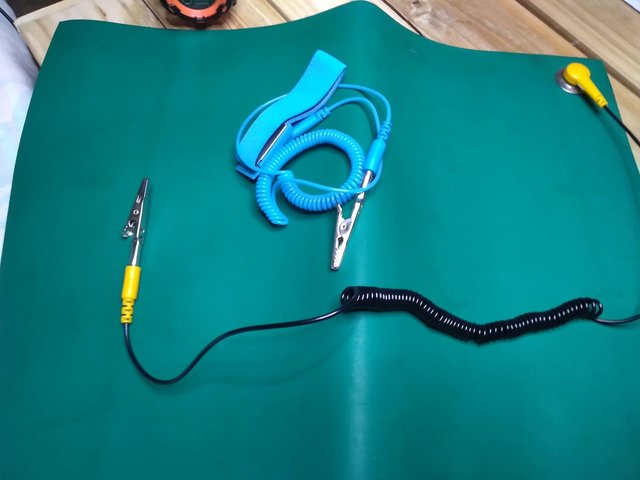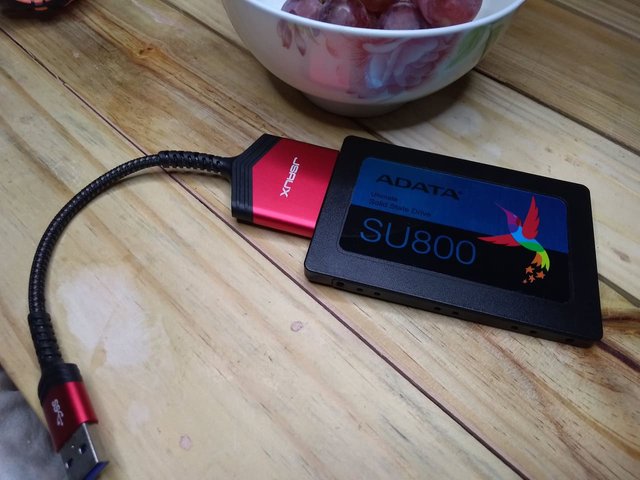 I bought this Lenovo laptop about four years ago and I can't also believe that it had lasted this long considering that I use it everyday and it only takes a break when I am sleeping which doesn't take that long, taking a bath, or going for my dialysis.
Upon first opening it I noticed the slowness because it doesn't boot fast, it also doesn't shutdown fast. Sometimes I break some functionality because windows is still updating and I would shutdown without knowing that there is an update going on in the background.
Also when windows is updating it is a major hog to the resources like RAM plus a turtle-like slowness of the HDD with its R/W makes this laptop a real pain to use and yet I endured it for about four years.
My laptop is like that until it bothered me with a series of crashes due to inadequate memory or RAM not to mention the HDD. So I decided to upgrade the RAM and replacing the HDD with SSD. I watched videos on how to do it for me model of Lenovo laptop.
I bought the necessary tools for the purpose, I even bought an anti-static mat and asked my father to supply me a ground source using the old Internet cable that is running along the ceiling so that I can attach my body via my arm to it in order to dissipate the static electricity in my body that could well definitely damage the sensitive parts and components of this laptop.
I actually managed to open the back cover with a relative ease taking my time not to rush it. I thought that I will have a hard time opening it after the screws were taken out but with my pray tools and with a bit of wiggle-wiggle it went off without a fuss.
I noticed that it isn't that dusty but I gave it a good vacuum and blower. Flicking the RAM shield also was a breeze, I thought that it was also tightly closed. Everything seems to be so small, the RAM, the SSD and all that. The 2.5 HDD/SSD frame is just easy to bend and a normal person could crumple it easy.
The battery connector was a bit tricky for me because with my flimsy weak hand coupled with an already aching back I can't do it. So I thought of just systematically tugging it out on the sides with my prying tool, one side and then the other until I was able to wiggle it out. The battery is a bit bloated too but I guess that it still can function a bit more than four to six hours or less.
But I forgot one step before proceeding to remove and install the 16 GB RAM and the #Samsung #SSD which is to press the power button to dissipate the remaining power stored in some of the laptop's components. Thankfully I didn't do any damage by missing that relatively planned step.
I also done the same technique from removing the battery plus in removing the HDD because it is hard for me to take it off by just pulling it out. Apparently one of the side of the HDD frame is caught to where it is being screwed on the right side and I managed to free it which is why after taking the HDD frame off it is slightly bent but it is a non-issue because the frame is just soft and is easy to align.
After installing the RAM, its cover, the SSD I noticed that the right speaker went busted with its support ring, the part of the speaker that goes up and down, possibly blown away after I used a blower/vacuum to clean the laptop with its dust.
I didn't fix it because I do not know how to so i left it like that. Then I replaced the back cover and the screws. Cleaned the laptop a bit and plugged it to the power. Upon pushing the power button I noticed the fast boot response as well as the shutdown time. I was so happy that all went well and now my laptop is not only so responsive but also can run multiple applications without slowing and then crashing.
Now there is no need for me to buy a new laptop because for one thing the SSDs and the RAM memory are not cheap. I have to consider Samsung's SSD with DRAM in order to have an SSD that will last longer plus I have to have an extra SSD to store my data as well. Then buying the extra tools for my own upgrade is not free too but a better alternative than using the money to pay for a technician that I know will only do a simple thing.
I am happy now with the performance of this laptop which is only designed for multimedia playing and creative digital art. It cannot play AAA games but definitely capable of casual games now that it has a 16 GB RAM and 476 GB or so of usable SSD. So running multiple apps is now a breeze unlike in the old times where the 4 GB can already be consumed by a browser alone which had set me back in doing other things when I am using this laptop, it is like better than new, a laptop with only an i5 8250U processor and yet more than okay for my own purposes, Lenovo really lasts too, a reason why I picked it!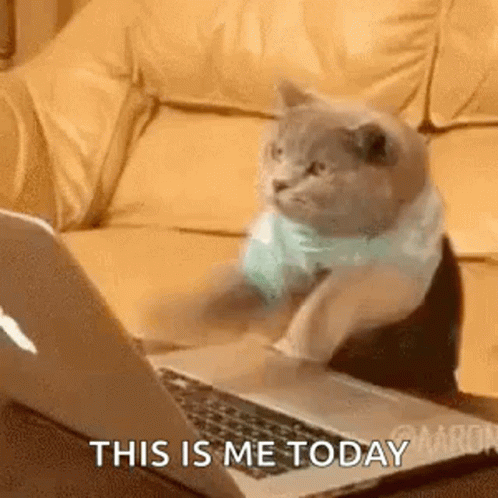 Src
For Your Time Reading This...
︵‿︵ʚ˚̣̣̣͙ɞ・❉・ ʚ˚̣̣̣͙‿︵ Special Thanks To You ‿︵˚̣̣̣͙ɞ・❉・ ʚ˚̣̣̣͙ɞ‿︵‿
»»————-————-——-—- ༺❀༻-———-————-————-««
C0ME 0N Y0!─=≡Σ((( つ•̀ω•́)つLET'S GO!
▂▅▇█▓▒░ ⎛⎝(•̀ ‿•)⎠⎞░▒▓█▇▅▂