Mental haze is an enemy of well-being. There are two sides to every coin, the good and bad. When you have a strong desire and a clear plan for getting there, your journey will be less hazardous. On the other hand when you are mentally flustered and your mind wanders off to non sequitur, your journey can be more hazardous and dangerous.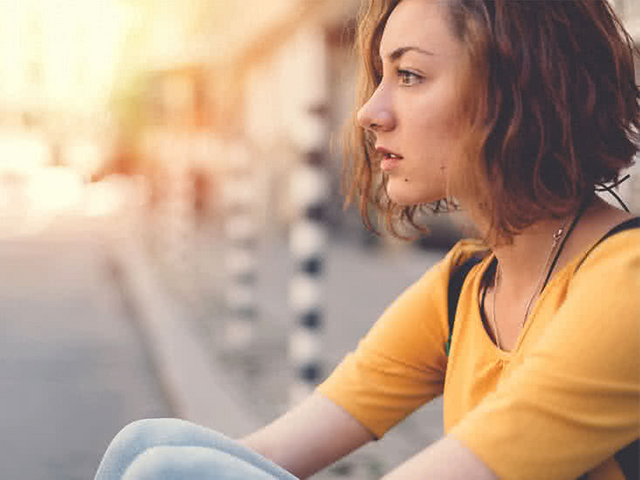 In my last article I wrote about the danger of not being able to concentrate on a task or even staying focused on a task for an extended period of time. With these thoughts in mind, let me introduce you to another danger of'mental haste'. This danger is'mental clutter'. Mental clutter is all the stuff that gets left or stored in our minds as we go along. Some of this mental clutter can actually block our thought processes and hamper our progress.
There is 'no space' for everything in our lives. Even so, we do not all live in the same space. Think about it for a moment. When you eat an apple you don't put the entire fruit into your mouth and then put the entire fruit into your mouth again. The same is true for thoughts.
Thoughts fly through your mind like bullets. Just like the bullets, they hit different places in your body at various times. Sometimes thoughts are scattered all over the place and sometimes they are all together in one place. When this happens, the mind's power of concentration is hampered and our progress can be impeded. If you are suffering from mental clutter syndrome, you may find your mind wandering to irrelevant matters or to random thoughts.
So what is mental clutter? Mental clutter syndrome is a condition where your mind is full of non-relevant or irrelevant thoughts that don't have any bearing on the subject at hand. They just float around and cause mental exhaustion. This condition may also manifest as excessive worry or fear, feelings of hopelessness, excessive guilt, feelings of being worthless, negative self-talk, negative thoughts about your health, and thoughts of injuring yourself.
In order to get rid of mental clutter syndrome, it is important to isolate the problem area. For instance, if you are worried about your health, you may want to think about your cholesterol levels. If you are feeling worthless, you might want to think about money. Whatever the problem or topic, break it down into smaller pieces and focus on them. When you focus on your problem, the mind becomes more conscious and you can begin to remove the mental clutter.