Currently, a substantial social and professional base is undergoing significant transformational shifts. People sometimes find it difficult to keep up with the rapid changes that occur during this process, and their inability to keep up with life might cause them to become stressed. People who have benefited from traditional procedures are increasingly turning to alternative therapeutic methods as a complementary therapy. Among these therapy techniques, art therapy, which is one of them, is one of the ones that has recently earned a great deal of attention.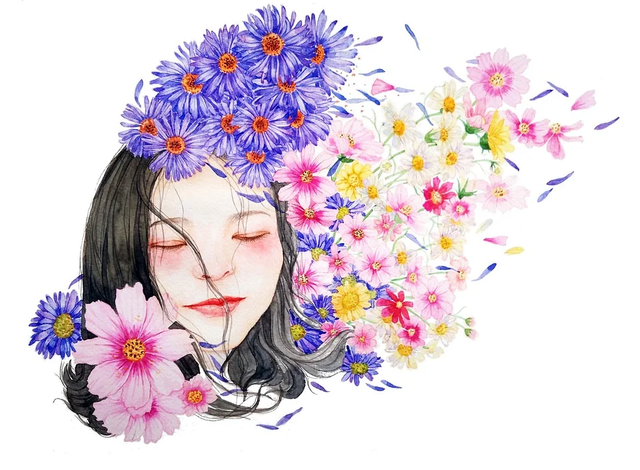 Through the use of their imagination in the most basic sense, individuals participating in Art Therapy want to alleviate negative emotional states such as stress, trauma, fear, insecurity, and anxiety that they encounter in their daily lives. Stress-affected individuals who participate in the Art Therapy process strive to reduce the harmful consequences of stress by expressing their inner turmoil via arts such as sculpture, painting, and music, among others. Individuals use their creativity to the greatest extent possible in art therapy, which allows them to fully embody their own inner world by using both concrete and abstract components, allowing them to get to the root of the problem.
When it comes to diving into people's subconscious brains, art therapy can be really beneficial. Art therapy discloses repressed issues, complexes, and other unpleasant subconscious traumas that have been suppressed for a long time. By expressing themselves through painting, sculpting, or music, people can continue to live their lives free of tension while also gaining the satisfaction of getting to the root of their problems and moving away from the processes that they have difficulty coping with in their daily lives.
Adults who have experienced trauma and significant losses in the past, as well as those who suffer from speech difficulties, anxiety, and panic attacks, may find art therapy to be extremely beneficial. Art therapy is commonly used to treat problems such as shyness, introversion, hyperactivity, and depression in children and young people, among other things.
We should stress the need of initiating therapy at an early age in this discipline, just as we should in any other subject. As a result, parents must pay particular attention to their children at this age because early-life traumas have long-term implications and can cause unfavourable mental states to become permanent. In contrast, children who participate in artistic activities may develop into significantly more positive individuals as a result of their involvement in the production process and their enjoyment of the worlds of their imaginations, according to some research.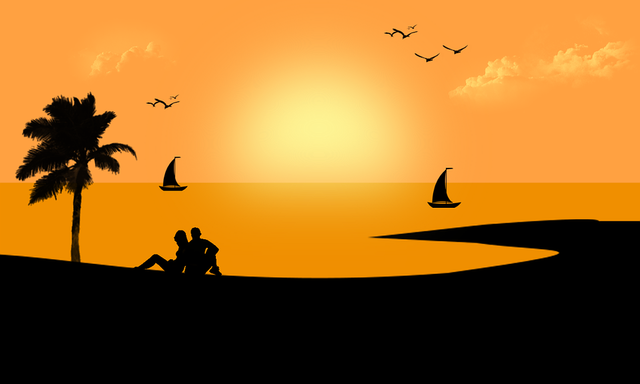 Moreover, those who have achieved visual maturity in comparison to their peers will be able to fully acquire feelings of sharing and appreciation as a result of the interactions that they will develop. It is clear that Art Therapy has a favourable impact on children when we evaluate the effects of Art Therapy on children.
A significantly higher-quality connection between their inner world and the physical universe is established in their development.
Their decision-making mechanisms are improved, and they are able to eliminate speech disorders and anxiety-related problems. They learn to look at things from different perspectives, and they can express themselves through their work. They can control the problem of distraction, and they can acquire different perspectives from a visual point of view.
---