This weekend, we took another trip to the valley.
It is about an hour away from my house. The kids like to play in the water here. We rented a place to sit down and have lunch, too.
이번 주말에 우리는 계곡으로 또 갔다왔습니다.
저희집에서 1시간정도 거리에 있습니다. 아이들은 여기서 물놀이 하는 것을 좋아합니다. 앉아서 점심을 먹을 곳도 빌렸습니다.
Hwayang Valley (Hwayangdonggyegok Valley) (화양구곡 / 화양동계곡)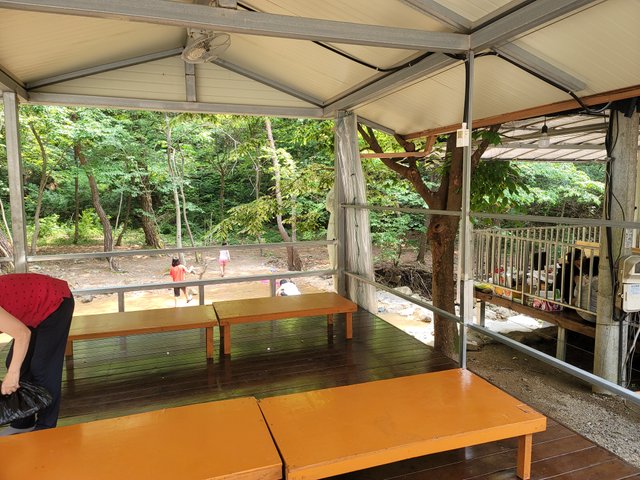 Songnisan National Park was established in 1975 and is located in Hwayang Valley, 32 kilometers east of Cheongju. It is a very popular tourist destination because of the lush, green mountains and crystal-clear lakes. The Hwayang Valley is made up of a variety of shaped rocks, including the Waryongam Rock, the Eupgungam Rock, the Neungundae Observatory, and the Cheomseongdae Observatory. Weather patterns are predicted using data from the Cheomseongdae Observatory.
속리산국립공원은 1975년에 지정되었으며 청주에서 동쪽으로 32km 떨어진 화양계곡에 위치하고 있습니다. 울창한 녹색 산과 수정처럼 맑은 호수 때문에 매우 인기 있는 관광지입니다. 화양계곡은 와룡암, 읍궁암, 능운대, 첨성대 등 다양한 기암으로 이루어져 있습니다. 첨성대 천문대 데이터를 활용해 기상 패턴을 예측합니다.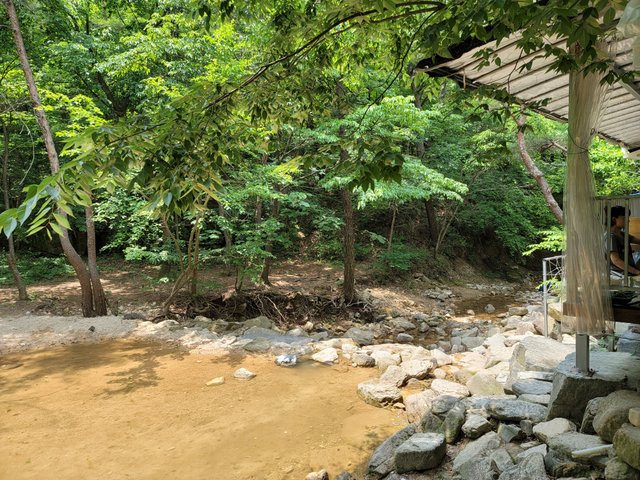 Special Rocks in Hwayang
Hwayang-gugok No. 1 Gyeongcheon-byeok Cliff
Hwayang-gugok No. 2 Woonyoung-damPond
Hwayang-gugok No. 3 Eupgung-am Rock
Hwayang-gugok No. 4 Geumsa-damPond
Hwayang-gugok No. 5 Cheomseong-dae
Hwayang-gugok No. 6 Neungwoon-dae
Hwayang-gugok No. 7 Waryong-am Rock
Hwayang-gugok No. 8 Hakso-dae
Hwayang-gugok No. 9 Pacheon
화양구곡 1호: 경천벽 절벽
화양구곡 2호 : 운영담
화양구곡 3호 : 읍궁암
화양구곡 4호 : 금사담
화양구곡 5호 : 첨성대
화양구곡 6호 : 능운대
화양구곡 7호 : 와룡암
화양구곡 8호 : 학소대
화양구곡 9호 : 파천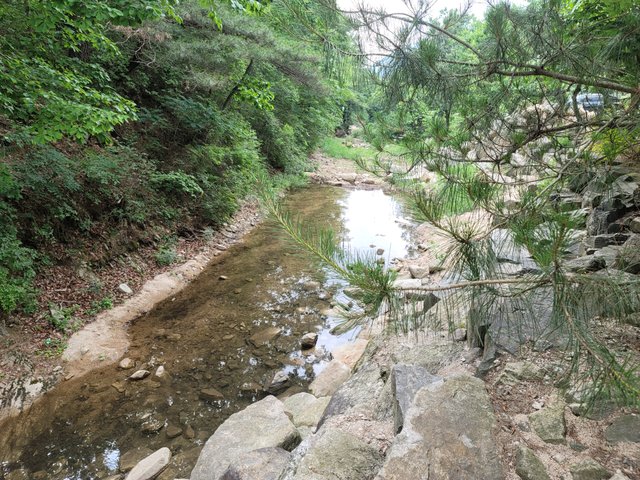 The kids studying 아이들이 공부하는 모습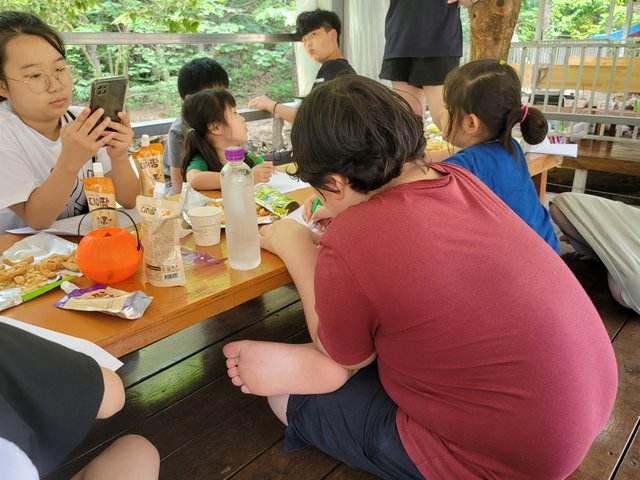 Lunch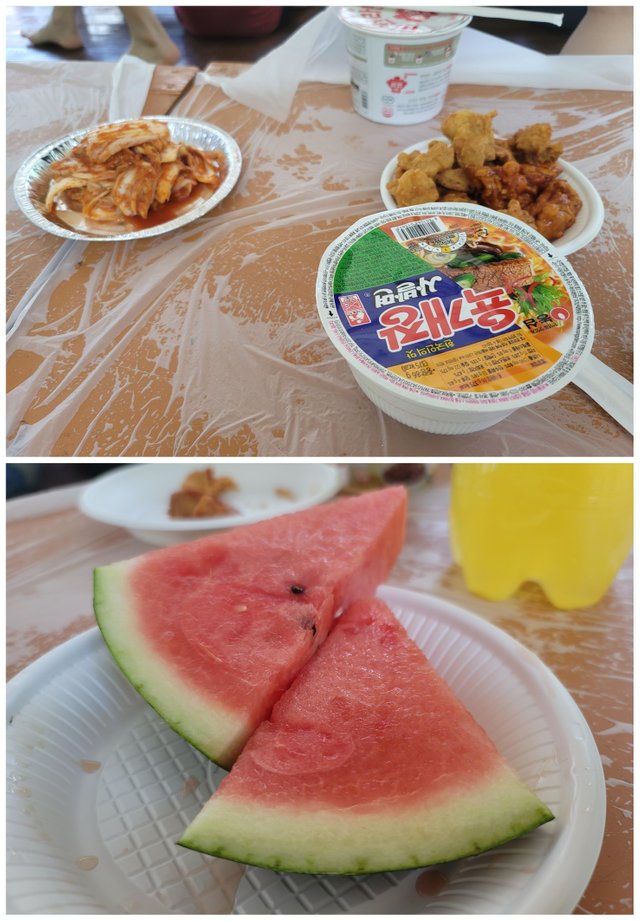 🌶 Kimchi
🍜 Ramen
🍗 Chicken
🍉 Watermelon
🌶 김치 🍜 라면 🍗 치킨 🍉 수박
Interesting videoclip of Hwayang
(not my video) but this is what it looks like.