Hi, @jayplayco here,
I would like to introduce a new program from JJM to develop the token economy for Steem and also JJM.
TL;DR
If you stake JJM tokens, you can buy Steem with a 50% discount.
1. What is JJM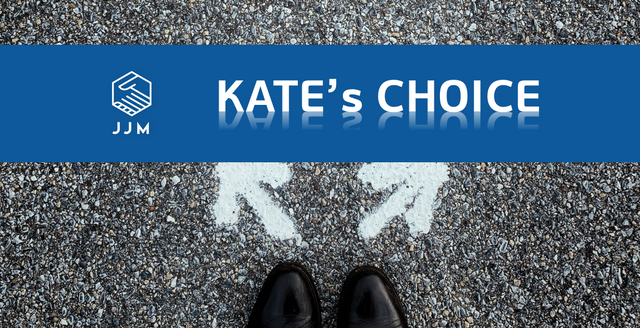 The JJM project is currently based on the Steem-Engine environment and can be bought at https://dex.dlike.io/?p=market&t=JJM
JJM aims to deliver continued value to the holders and looking for possibilities to improve also the Steem economy with staking more Steem Power based on the project.
2. What advantages have JJM stakes?
daily interest paid in JJM based on the staked amount.
Participating at "Kate's Choice" based on the staked amount.
3. Kate's Choice
Kate's Choice is an event where you can buy Steem 50% discounted based on your staked JJM with JJM. Details are as below.

Example
You have staked 11,000JJM. You will receive a yearly interest of 9% in JJM on a daily base.
At Kate's Choice, your hard cap would be 1,000 Steem, which would translate at the current price of 0.12 Steem/JJM to 8,333 JJM.
If you buy (or have) 8,333 JJM you can participate with this amount of JJM at Kate's Choice.
Theoretically, when nobody else or only users up to the Sale amount of Steem would participate in Kate's Choice, you could receive up to 2,000 Steem for 8,333 JJM.
If more users then the available sales amount are participating, the users will receive a prorated amount based on the pledged amount.

4. Time Schedule and size.
15th June 2020: Announcement of Kate's Choice
22nd June 2020: Transfer of JJM for Kate's Choice, Hardcap decision in Steem, exact JJM participation amount of JJM fixed a day before
23rd June 2020: Calculation of allocated Steem, rest JJM to be refunded, Steem sends to participants.
The first allocation for the 50% Steem sale is 50,000 Steem.
5. Current Status
The first Kate's Choice is a beta test and due to that fact, we will process most of it manually. It is in the moment planned to have Kate's Choice for 1-2 times a month, but the details and size of the Sale program can and will change.
It is also planned for the beginning to implement a safety net for investors who want to resell their JJM after the refund and end of the first Kate's Choice.