Hi, I am Arisa!
I am Japanese and I LOVE cats!! :D
Some people accuse me that I don't exist and believe that this is a fake account even though it is obvious that I exist and I am a Japanese girl living in Japan from the previous posts of mine.
I really don't like showing my face on the internet (I think many Japanese people can be empathetic with me. I guess it is Japanese culture.) but I show you to prove that I DO exist and this is NOT a fake account.
私が今まであまり記事を書かなかった理由は、私は「存在しない」、「これはフェイクアカウントだ」と言われて記事の内容に何の問題もなくても(今までの記事を読んでいただけるとわかると思います)フラッグされたりダウンボートされたりしたからです。
私はインターネット上で自分の顔を出すのが好きではありません(おそらく日本の方なら共感していただけるのではないかな、と思います)。ですが、今回の記事では、私は「存在」し、これはフェイクアカウント「ではない」ことを証明するために個人的に撮った私の写真をアップします。
This is my account and I write about my personal life and interests. I just want to enjoy interacting with people here so please have some respect toward what I do. Thank you.
これは私のアカウントで、ここでは私は個人的な生活や興味について記事を書いています。ここでは色々な人と話をして楽しみたいと思っています。お互いに「尊敬する」ことを忘れずにいたいですね。ちょっと真剣な記事になってしまいましたが、読んでいただきありがとうございました。
This is me!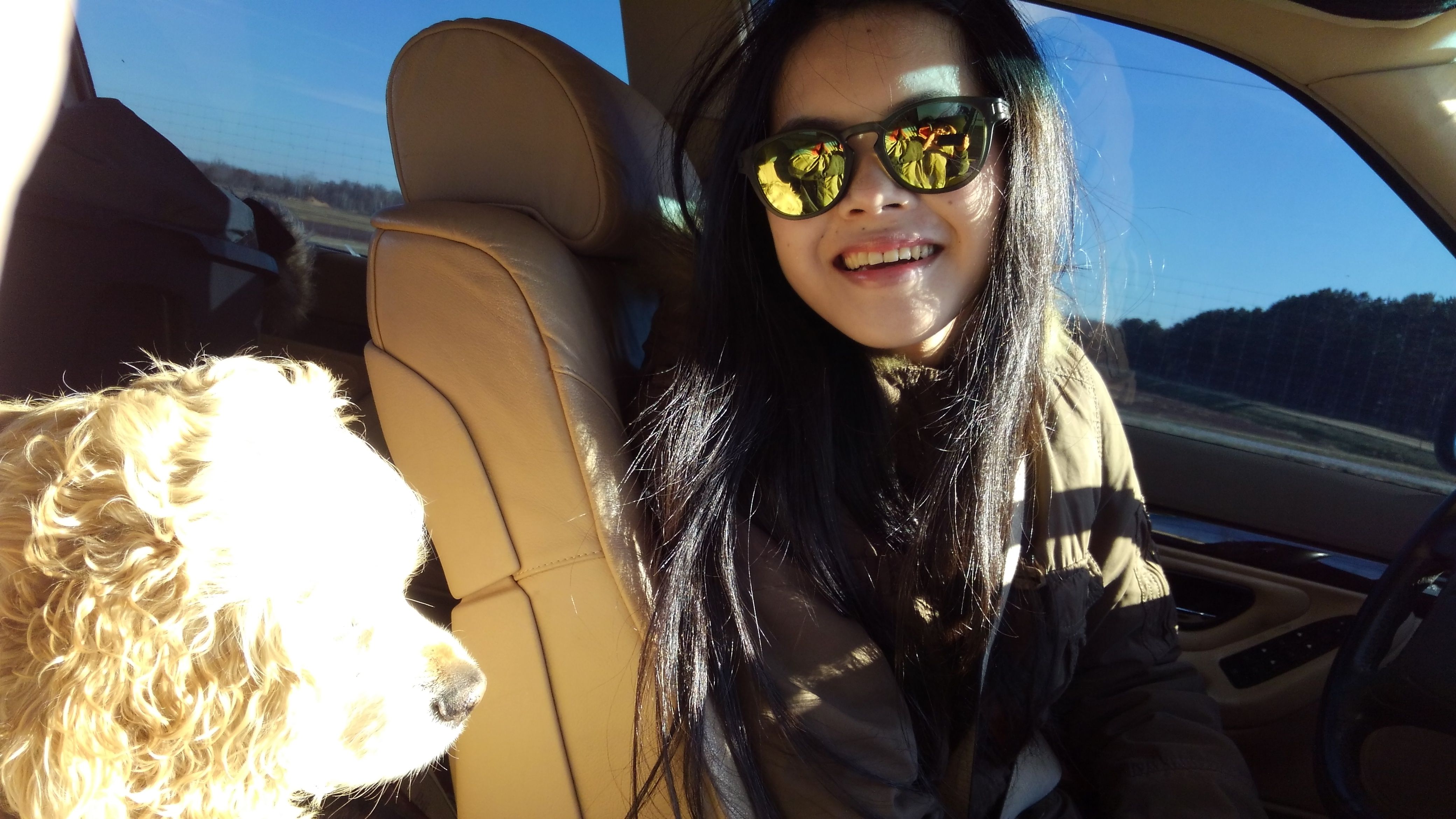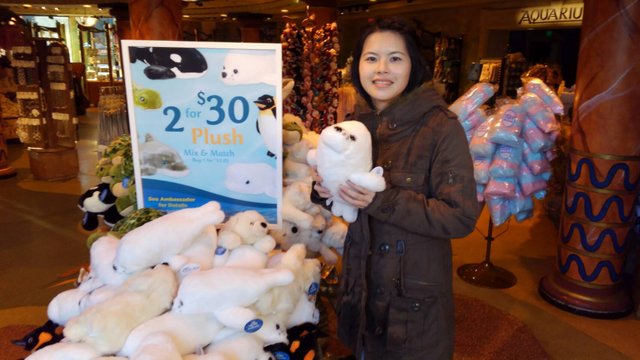 The copyright of these photos are reserved by me. Nobody is allowed to use, make public, misuse, etc., those photos.