---
---
Unfortunately, the #CEO has found his paradise, the fearful Sekret Oese still well hidden in her bathroom.
The unknown hired person with black clothes, beard, white hat and glasses,.... .. . ,. ; what , wait .
The unknown hired person with the black clothes, white hat and glasses now has a beard in #It´s name, or did #It always have it ???
And the artist-learner was crawling around on the ground when the person came , from China, at least the crawling person claimed there was something with ... , China.
The person opened a suitcase ..... . .. ... .
---
---
---
The #STEEM has become #TRON'ized and #STEEMEANS can do something with their #STEEMSENS , in the somewhat more real "world" of so-called cryptocurrencies.
Yes, you can get in there relatively easily by #STEEM ?

On #HIVE "they" rely above all on dollar stability and have a quite strong " #ENGINE " , with #HIVEINTERNAL "PseUdotOken" additionally available.
And the #HIVE is constantly linked in the direction of #ETH by means of the internal NFTs, or howy ?
---
---
Yes, in this context @tokenindustry again sadly points out that the @steem-engine is still there and once you rediscover #It, dear investors, .... .




Well, what's @tokenindustry getting at, it's definitely worth having a nice big shoe in the #HIVEDOOR, for pretty much all investors, including the "rich" #STEEMEANS.
Bit by bit, the #CHAINZ are establishing themselves as a very basic, stable part, namely as an additional part of the #CRYPTOWORLD, something completely new, incomparable, and can only be copied in the manner of the #BLURTEANS, so it can still grow as a structure.
And oriented in different directions, the #TWINCHAINZ could almost serve as an interface between the different crypto concepts.

Every #INVESTMENTER gotten carried away by the #DIVISIONPROPAGANDA must slowly start to think twice if #SHE doesn't still stand in both #CHAINZ.




---
---
---
---
Ok guys, more text less meaning ?
Long way @tokenindustry considers .
For today @tokenindustry will leave You with an urgent hint -> there <- !


#CLICKONTHE

REAN

DBUY !
---
---
! follow up !
---
---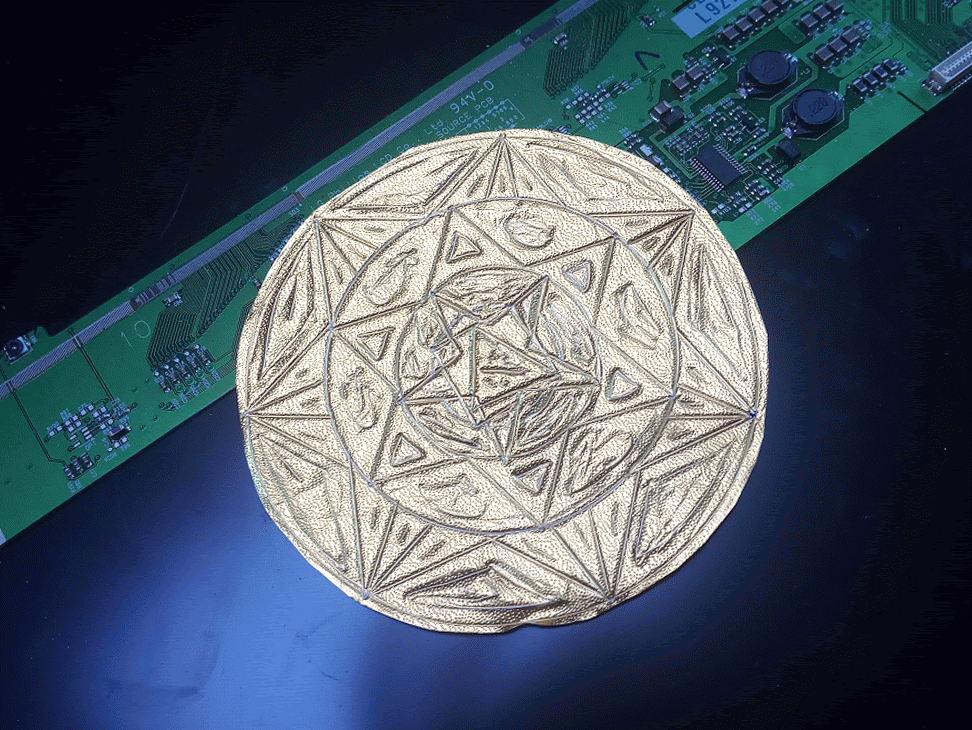 ---
---
Let´s bring back


industry to the world
Produce

thingy

. @udabeu . by #CHAI

NZ