Hey Steemers!
My name is Kele Stanley. Kele pronounced Kelly. I am excited to be part of the community and share my experiences with everyone! So here goes... First, I'm a husband and dad with three little ones. Ages 13, 4 and 2. They are... along with my beautiful wife, the light of my life.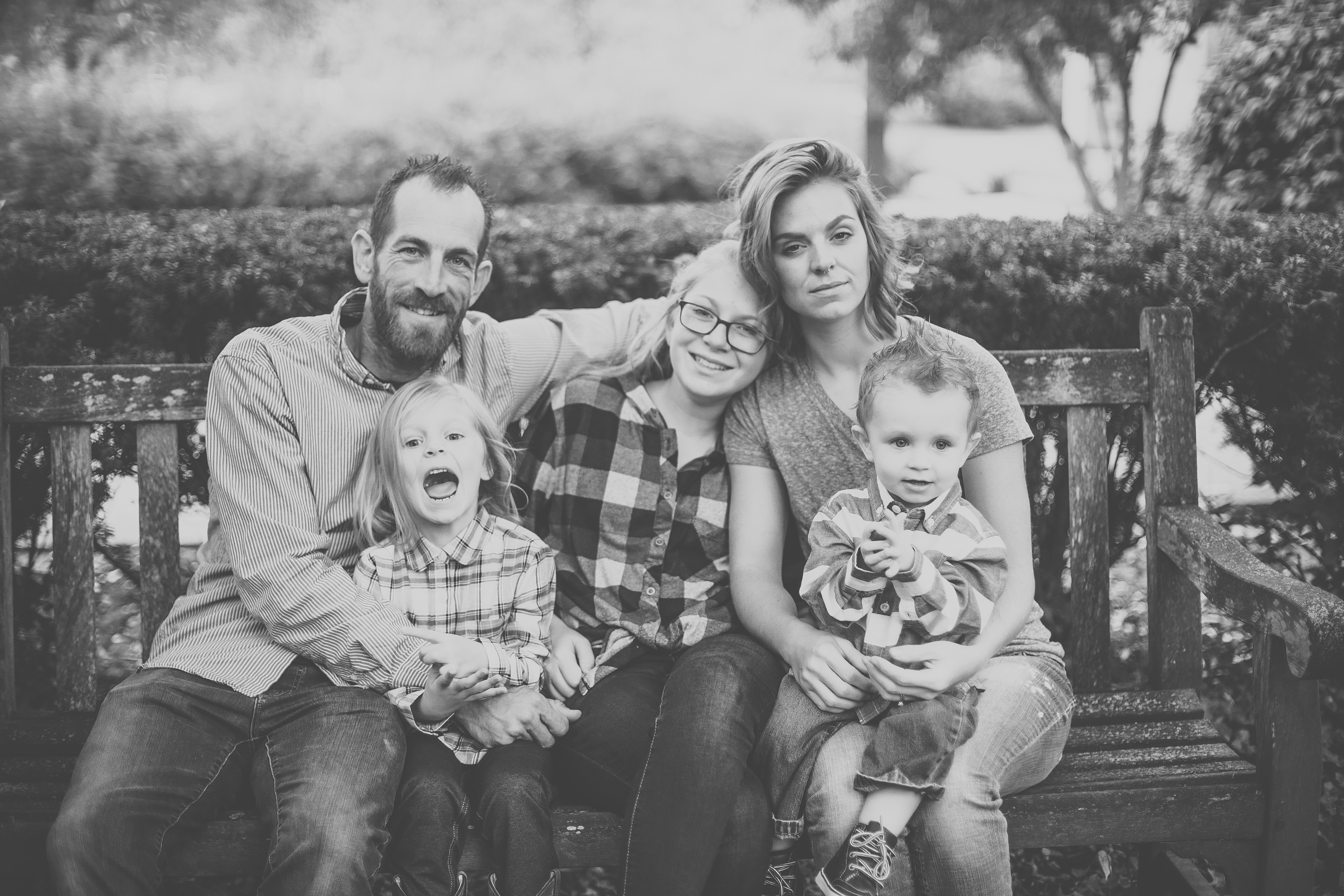 Over the years I've developed a love for video and started my own cinema videography business back in 2012. It really took off with our addition of weddings, which is actually why I decided to get out of shooting video for the most part. Brides are the devil! At some point I knew that hanging out of a heli to get aerials was never going to be a cheap option so I started attaching them to RC planes, helis and eventually multi rotors. More conventionally known as drones. Ever since, life has been drones and family. Somewhere in all that I got my pilot license, for real planes and drones.
I now work a full time job for a CAT subsidiary as a drone pilot. YES, A DRONE PILOT. I get paid to fly drones, and know all about them. Which is actually perfect because, well... I already knew a lot about them before. I am an avid hobbyist, which is also why I work in the field I do. I fly all sorts of things from planes to racing drones. I post most of that on Instagram, FB and Youtube. I did the vlog thing a little and now I just mainly post my flights. But I may go back to the vlog now that Steem is here! I've included a bunch of links to check out to get to know a little about what I do.
Here's a pretty cool FPV flight!

The amazing company I work for!

Lot's of stuff at https://www.instagram.com/kelefpv as well!
When I was younger, I raced BMX and was national champ when I was 16. I loved to ride my bike. Got a snowboard when I was 18 and have been riding it ever since. Got hooked on wakeboarding at about the same time. Board sports took over. We love the outdoors. Heres a couple old vids from my hayday...
Throw back to wakeboarding in 2012!

Me and my buddies being silly on our snowboards.

Some downhill longboarding.

And my 2015 Aerial Show Reel!

So that's me in a very unsalted nutshell. I'm new here and am super excited to be part of the steemit community!
Best Wishes!
Kele