Currently most of the content a regular user sees on Steem is created by the authors they follow. Finding interesting posts outside of one's social network is close to impossible as there are thousands of new posts created daily. Discovering good new authors to follow is like finding a needle in a haystack as good content can spread only through resteems.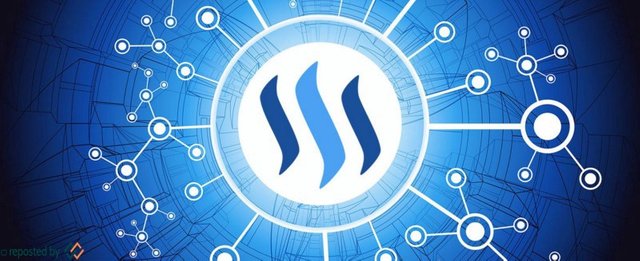 source
The Idea
In our opinion Steem desperately needs a mechanism for discovering new interesting content. This is where we want to employ our expertise and provide users with better recommendations of posts.
Recommendation Engine
Our goal is to create complete recommendation service which will
be able to give personalized recommendations
provide you with better categorization so that you can easily find what you're looking for
support authors in sharing what they love
This is a big project which requires a long term commitment. Now we are releasing the first feature. Under selected posts we are offering recommendations of other Steem content which readers might also be interested in. Our plan is to release features one by one which will allow us to analyze their impact and will help us improve.
---
Who we are
We are a team of AI enthusiasts who want to leaverage the technology for improving the user experience here on Steem blockchain.
Help us improve!
Currently we are in early alpha. We are testing new things and we need your feedback! We appreciate any feedback - upvote, downvote or comment with ideas for improvement :)