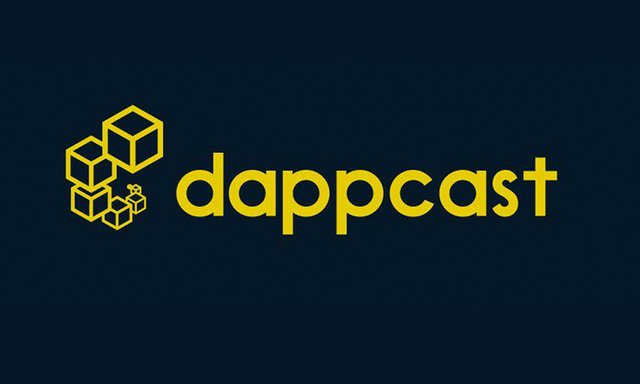 Hello Steem world! My name is Jake Bryan and I created a new podcast called dappcast. The purpose of the podcast is to discuss decentralized applications and understand their usefullness in the crypto and worldwide ecosystem.
I help create whitepapers for new decentralized applications. Writing, focusing your idea, and engineering your token are my specialty. For inquiries then please head over to my scheduling app. I am the Whitepaper Guy after all!!!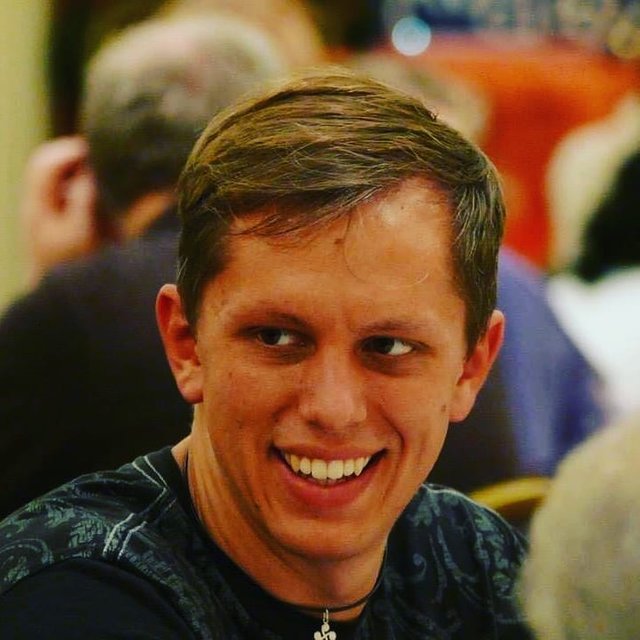 Me at a self-development course
For more of my professional background then head over to my LinkedIn profile. My personal Steemit account is @bryanj4.
The first dappcast podcast is coming out soon and it will feature Scatter and it's founder @nsjames! I will release a new episode every Wednesday and if you want to get in touch with me to be on my show then message me on Telegram.
Have a great day and Go EOS!!!