This is my introductory post.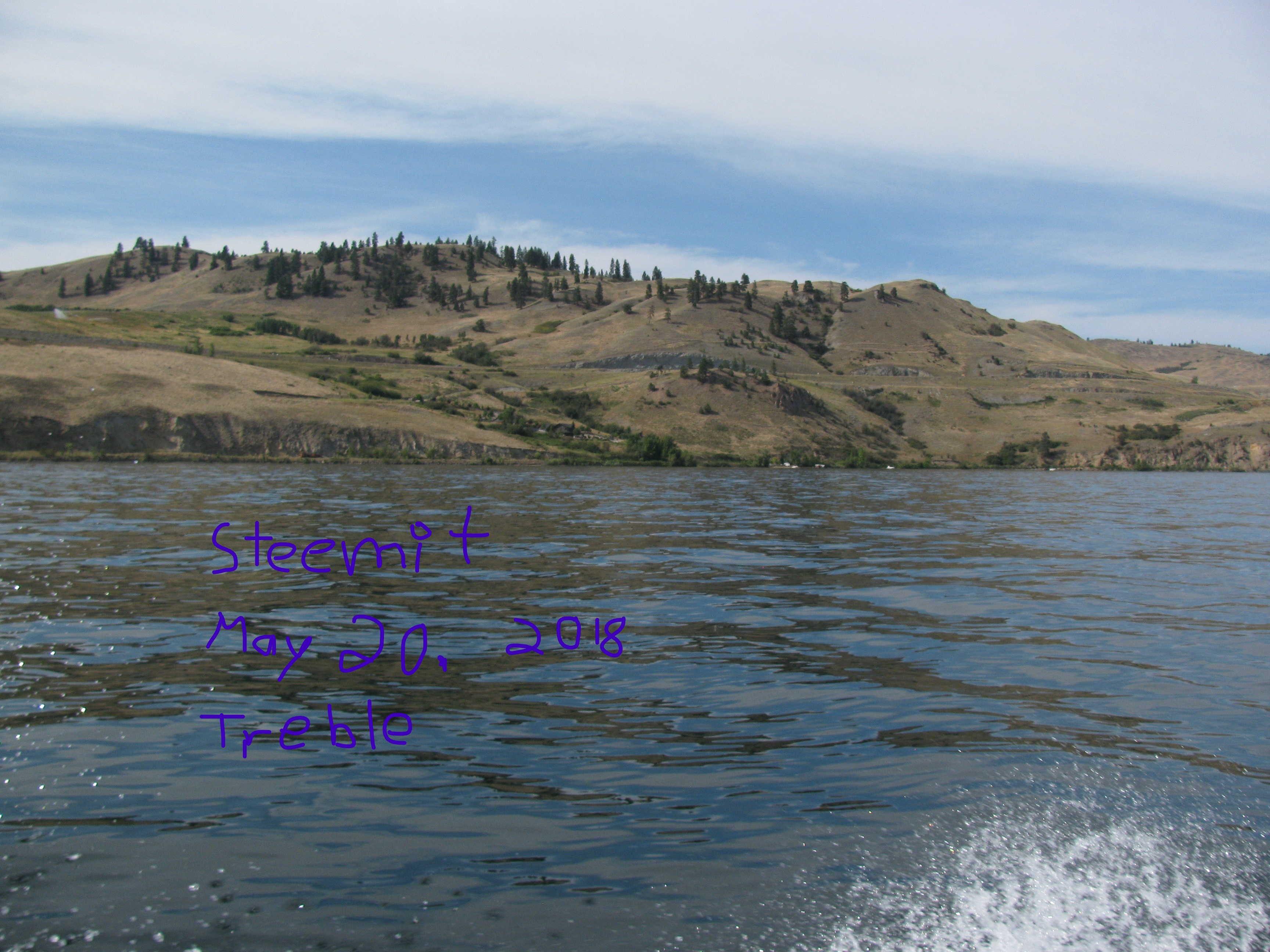 I live in Canada and work in the oilfield industry. My interests are in economics, investing, global politics and now cryptos.
I am relatively new to the crypto world, and have a lot to learn. When cryptos first came to my attention, my thought was that they where "a fad" and would soon disappear. I was wrong! Seeing that cryptos can be used in so many different applications, I've come to the conclusion that they are here to stay.
My plans on steemit are to write some blogs relating to money, the banking system and perhaps some photography.
As a newbie to steemit and cryptos, any tips, hints or suggestions are greatly appreciated in the comment area.