It's been a long journey with Steem. So many ups and downs and given how things have been in recent times with the hostile take over a bittersweet experience.
Nevertheless, this was the place where I made some great friends, and have some amazing memories. But it's time to build a new home and Hive will be just the place.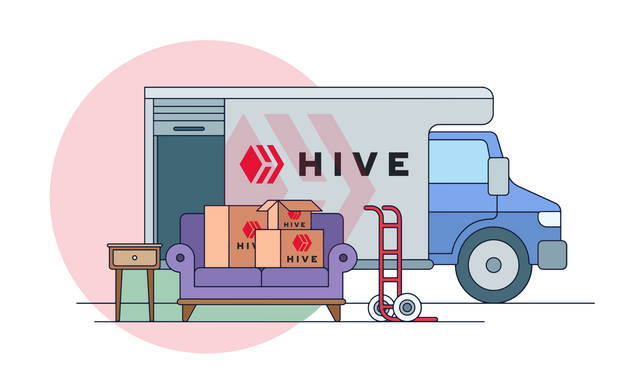 Over these years many users have supported me and I have been able to do the same for many users, especially users from India whether they know it or not.
I hope as the Indian market opens up to crypto moving into 2020. I hope Hive and all the applications that run on it will be the place where people from my geo will choose to share their opinions and content in the years to come.
There are many great plans and the original Steem witnesses have done a fantastic job in ideating towards Hive. I look foward to Hive becoming all that Steem failed to be and more.
I hope you will come over and support these new endeavours from the people who have been here over the last 4 years trying to push the envelope.
It's unfortunate that Ned and STINC failed in their tasks but we finally have another chance at this, and together as a community and it's time to take things up a notch.
We need a real decentralised system, one that isn't prone to hostile take overs such as what we've experienced here. After nearly 4 years and countless hours on this blockchain, it's almost time to move over to the one that I hope will become a force to reckon with in this space in the next 1-2 years.
Thanks to all the original witnesses who have played their part in the decision making and especially to all the Steemians who gave Justin Sun the middle finger.
Please vote and support my witness @firepower.
See you all at HIVE soon!