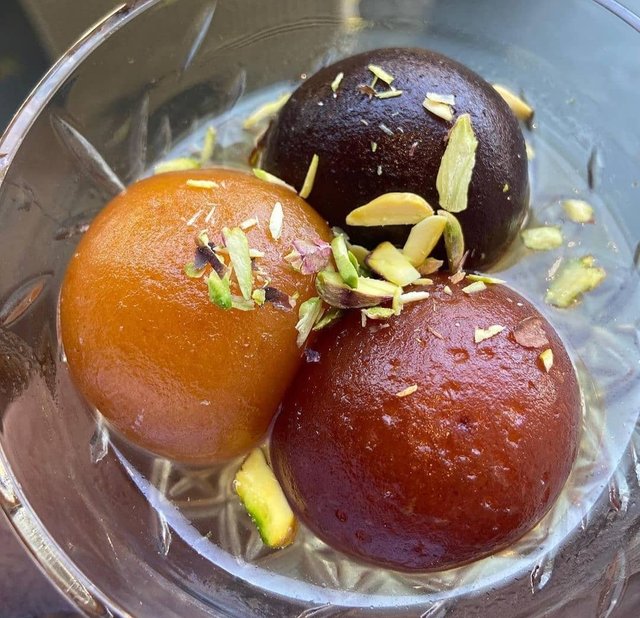 This amazing sweet "Gulab jamun" made by mom and it's a indian sweet dish.
Just by looking at it you would understand how amazing it gonna taste.
This post was created through the playsteem app created by @etainclub.
If you use the Place Team app, you can use Steemit more conveniently.


Posted using PLAY STEEM https://playsteem.app