There must be problems with steemit these days. I'm unable to post images easily. It just says ERROR. So, I'm gonna write this post with little images today. Kind of unfortunate because it was my husband's birthday today. My plan is to wake up tomorrow morning and add more images of the birthday party.
요즘 steemit에 문제가 있는 것 같어요. 이미지를 쉽게 게시할 수 없네요. ERROR라고만 나오더라. 그래서 오늘은 많은 이미지를 포스팅 안 할게요. 오늘은 남편의 생일이었기 때문에 조금 아쉬웠네요. 내 계획은 내일 아침에 일어나서 생일 파티의 이미지를 더 추가하는 겁니다.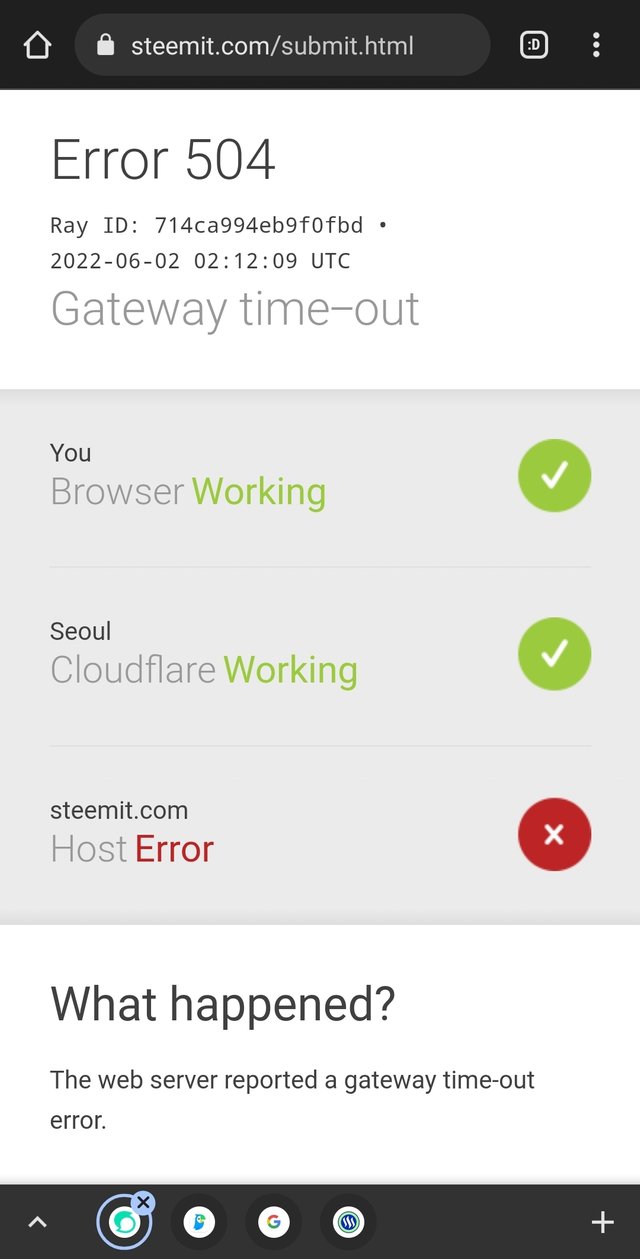 💓Happy Birthday 💓
Today went as normal. However we ordered puradak gochu-mayo, which is my favorite chicken. It tastes like cheesy mayonnaise chicken with jalapeños on top. Naomi likes to eat the cheese balls, which are crunchy on the outside and soft on the inside.
오늘은 정상적으로 진행되었다. 하지만 우리는 내가 가장 좋아하는 치킨인 푸라닭 고추마요를 주문했다. 할라피뇨를 얹은 치즈 마요네즈 치킨 같은 맛이죠. 네요미는 겉은 바삭하고 속은 부드러운 치즈볼을 즐겨 먹는다.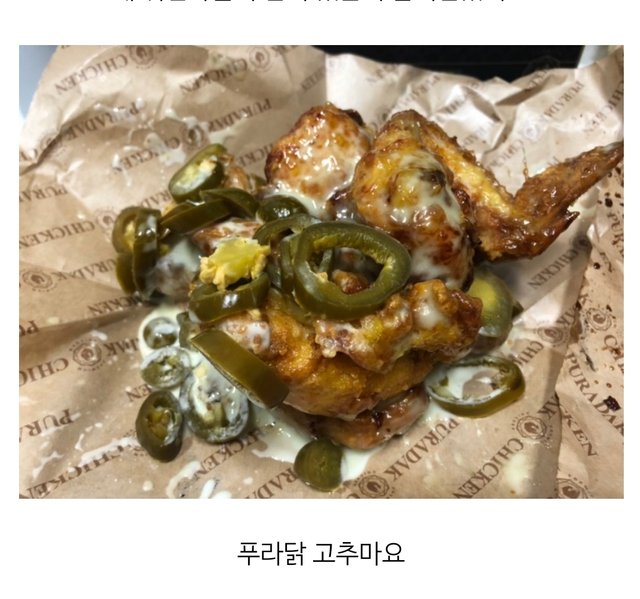 The Cake
The cake was a chocolate cake with tiramisu on top. It was very fresh and very delicious indeed. I really like celebrating birthdays and having birthday parties. It's a good time spent with the family, thinking about good memories. And as we get older, we think back about how silly we were when we were younger, and now we are left to see what is in store for the future. Will we be silly now as we were in the past??? How will one more year make a difference in our wisdom to make better decisions?
케이크는 티라미수 초코 케이크였다. 정말 신선하고 정말 맛있었다. 생일을 축하하고 생일 파티 하는 것도 정말 좋아한다. 좋은 추억을 생각하며 가족과 함께 보내는 좋은 시간이죠. 그리고 나이가 들면서 우리는 어렸을 때 우리가 얼마나 어리석었는지 생각하게 되며, 이제 우리는 미래를 위해 어떤 준비가 되어 있는지 봐야 되겠죠.우리는 과거처럼 지금 바보가 될 것인가??? 1년이 더 지나면 더 나은 결정을 내리기 위한 우리의 지혜가 어떻게 달라질까요?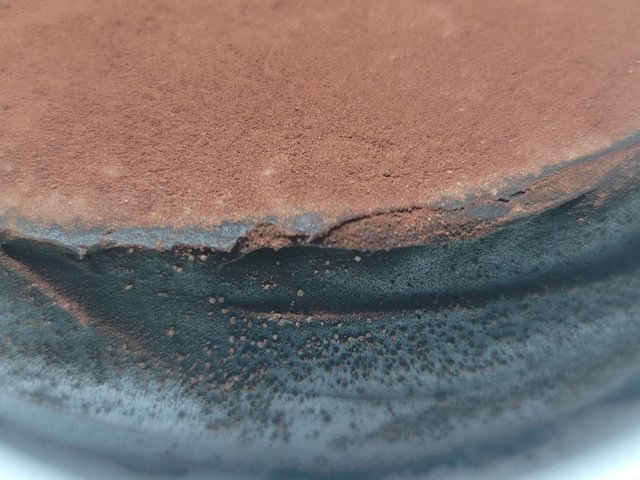 Now that we're in a 🐻 "Bear Market"...🐻‍❄
I guess I expect BTC to go nowhere (or even dumpier) down to 26k~21k before even thinking about going up again 🙄 😕. I'd guess... it will stay in the dumps for the next 2 years. That's my assumption. Unfortunately I don't seem to have much hope for BTC, but hey! At least we have more time to accumulate, right??? All the markets and economy are down, and the FED will raise interest rates again on June 15th. I'm ready to see blood in the markets once again 😩.
이제 🐻 '베어마켓'에 들어왔으니...🐻‍❄
BTC가 다시 올라갈 생각을 하기도 전에 26k~21k까지 아무데도 더 떨어질 것이라고 예상합니다. 🙄 😕. 추측컨데... 앞으로 2년 동안 🗑비트는 슬럼프에 빠질 것 같습니다. (그게 내 가정임.) 불행히도 저는 BTC에 대한 희망이 별로 없는 것 같아요 지금. 어쨌든 모을 시간은 더 많겠죠? 모든 시장과 경제는 dumpy 같은 느낌이고 the FED는 6월 15일에 다시 금리를 인상할 것입니다. 다시 한 번 시장에서 피가 흘릴 준비가 되었네요 😩.