소독 Disinfectant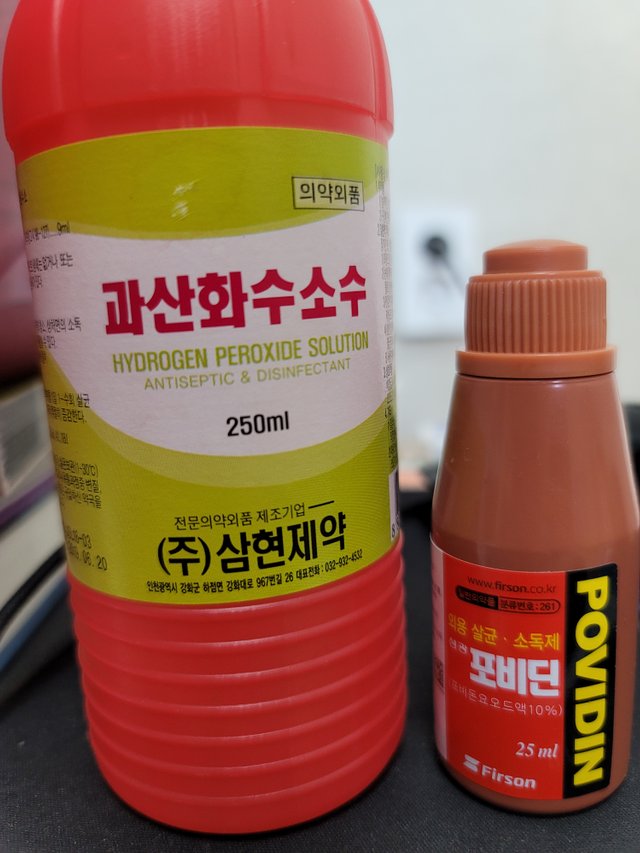 Every day, I have to disinfect my scar. I also need to remember to put anti scar medicine on my elbow, or I'm going to have a really nasty scar for the remaining part of my life. I can't put the disinfectant on my arm by myself because the position is awkward. So I usually ask my son to do it for me, and he is happy to do it.
I have to be careful not to bend my elbow. If I bend my elbow it stretches the skin. I'm always afraid that the scar will come open. My left elbow is still very sensitive and sometimes it feeling like being pricked by needles.
But generally, my elbow is slowly getting better. I just have to be careful.
매일 내 흉터를 소독해야 돼요. 또한 내 팔꿈치에 흉터 방지 약을 바르는 것도 기억해야 해요. 안그려면 평생동안 못생긴 흉터가 남아있을거예요. 그리고 혼자 팔에 소독제 바르지 못해요. 그래서 아들에게 저를 대신해 해달라고 부탁하고, 아들은 기꺼이 해줘요. 팔꿈치가 구부러지지 않도록 조심해야 하고 팔꿈치를 구부리면 피부가 늘어날까봐 걱정되고 흉터가 열릴까봐 항상 두려워요. 내 왼쪽 팔꿈치는 여전히 매우 민감하고 때로는 바늘로 찔리는 것 같은 느낌이 들 때도 있어요. 근데... 일반적으로 팔꿈치는 서서히 좋아지고 있어요.
다만 조심해야겠어요.