사기를 발견했어요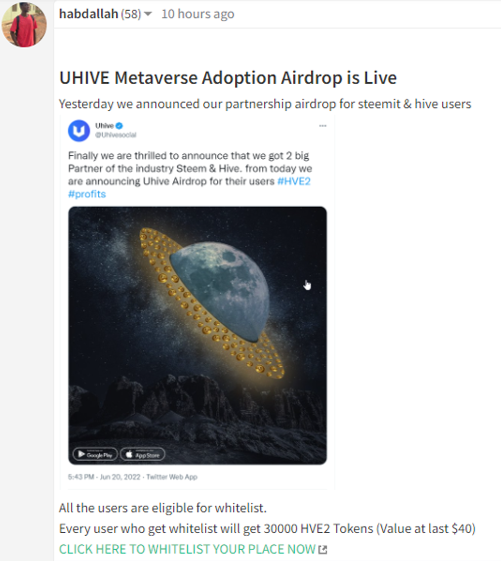 I found a scam that is going around.
Whatever you do, DO NOT PUSH the link.
They can steal your password and then steal your money.
Please be careful.
저는 유포되고 있는 사기를 발견했습니다.
어떤 일을 하든 링크를 누르지 마십시오.
그들은 비밀번호를 훔친 다음 돈을 훔칠 수 있습니다.
조심하시길 바랍니다.