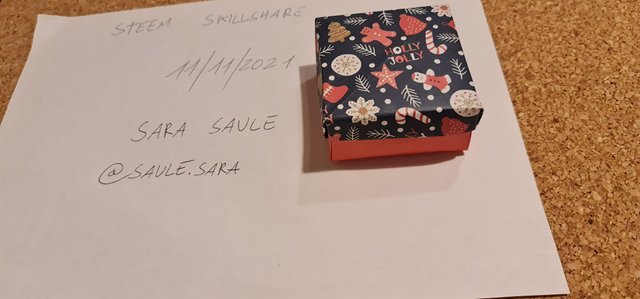 Hi Steemians!!
I was watching for a while YouTube origami Tutorials. And I decided to try an origami box by myself.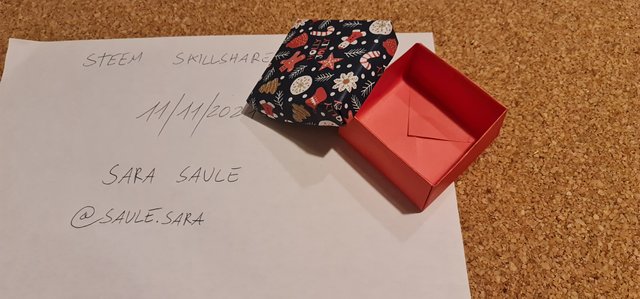 I decided to start learning this ancient craft by folding a bix. I think boxes are always useful. I always need a tiny pretty box to put my jewellery or other beauty staff. So a box was my decision.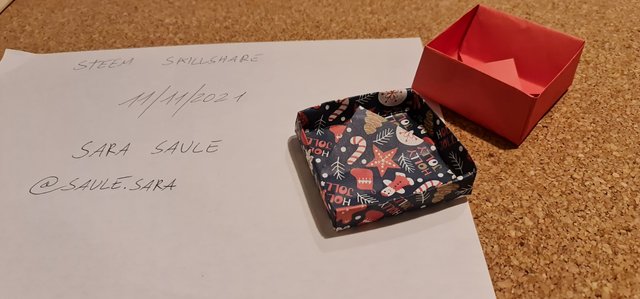 Origami is a cheap and fun hobby. I think one can find a big piece of mind and a connection with nature by practicing this skill.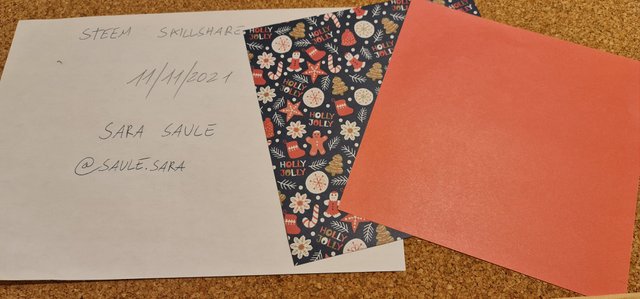 I searched my entire home to find beautiful paper to make a box. Soon is New Year and Christmas so I decided to have Christmas gift Box.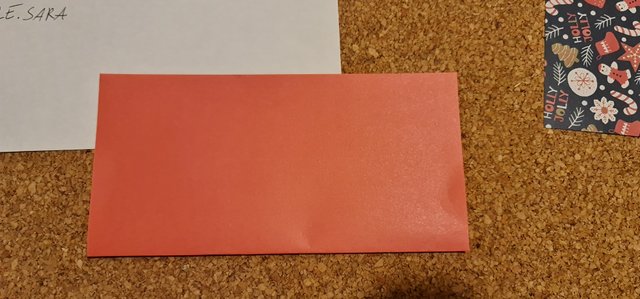 I folded the paper into 2 from both sides.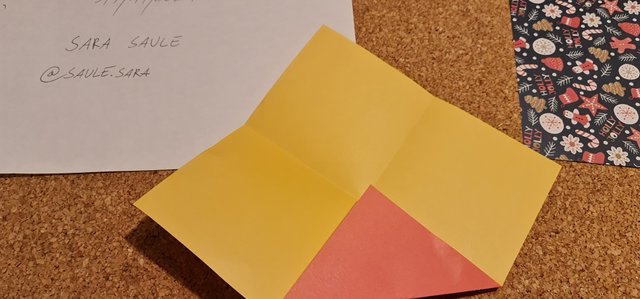 And then the square was created by folding the 4 corners.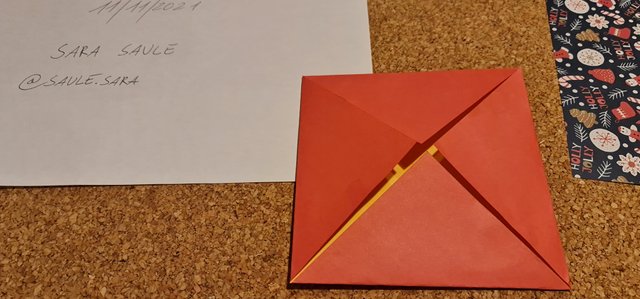 Then I folded into 2 each corner and turn into tge other side.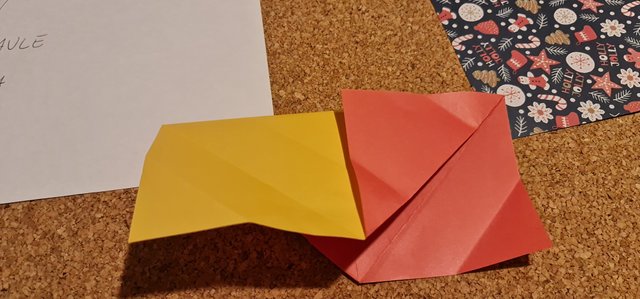 The last step is to follow the crease and make a box by pushing the triangles inside to create the corners.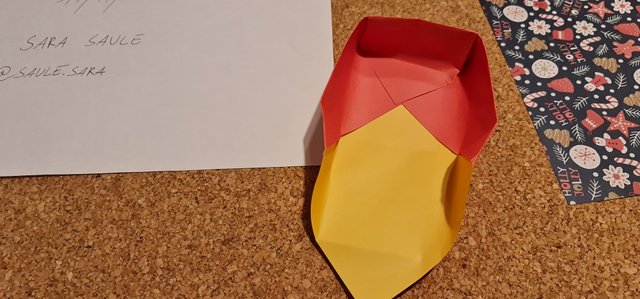 Magically the box is done in less than 5 minutes.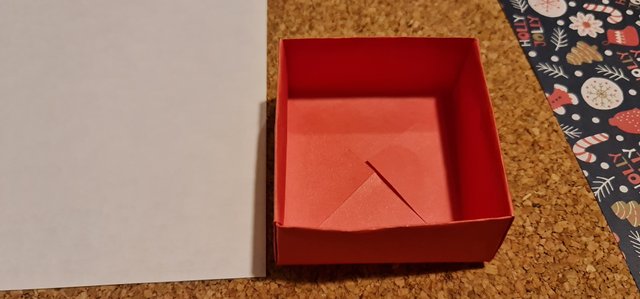 The lid is all same. The only difference to fold the paper 3 mm away from center.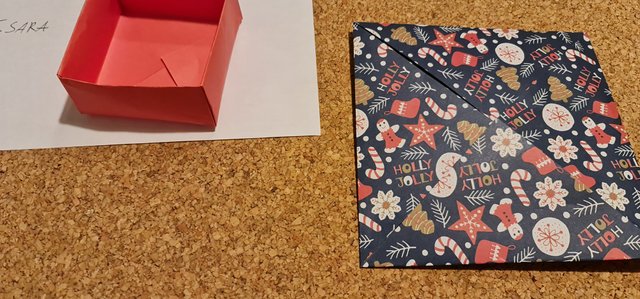 Then the box is absolutely ready and you can put whatever inside it.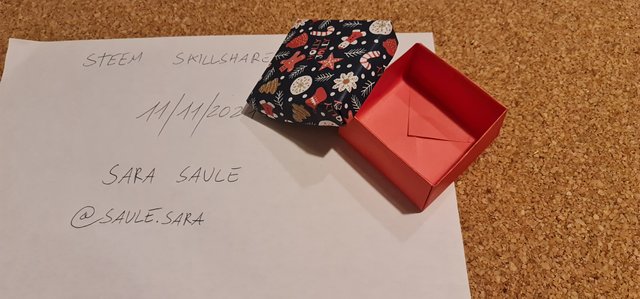 Thank you for attention!!