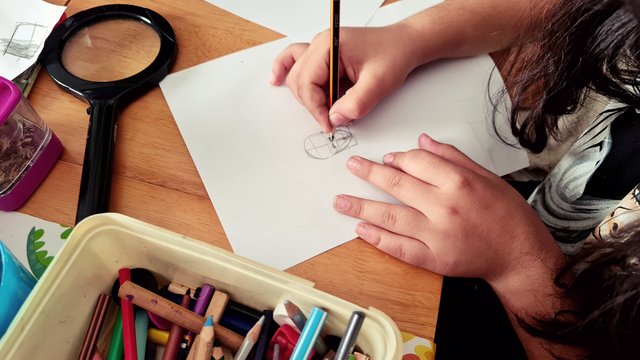 Hi everyone!!
Few days ago I took my old pencils and decided to try sketching. I was always interested in sketching and finally I got motivated to learn a new skill thanks to Steem SkillShare. There are many great artists in this community that make special things with their skills. I think drawing is so relaxing and motivational.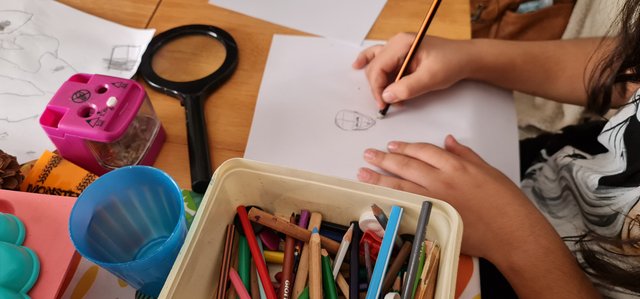 I just started so my skills are very poor but it was new and fun experience for me. I really want to learn professionally.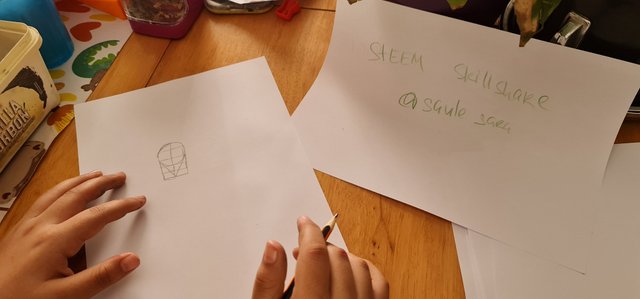 I love reading and watching tutorials from @mdriart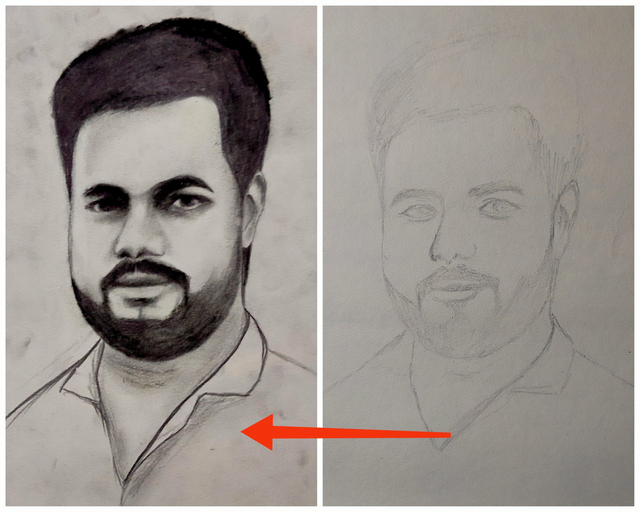 I hope one day I can learn to draw and paint like him. I know that to draw beautifully you must have a talent but I believe hard work can help as well.