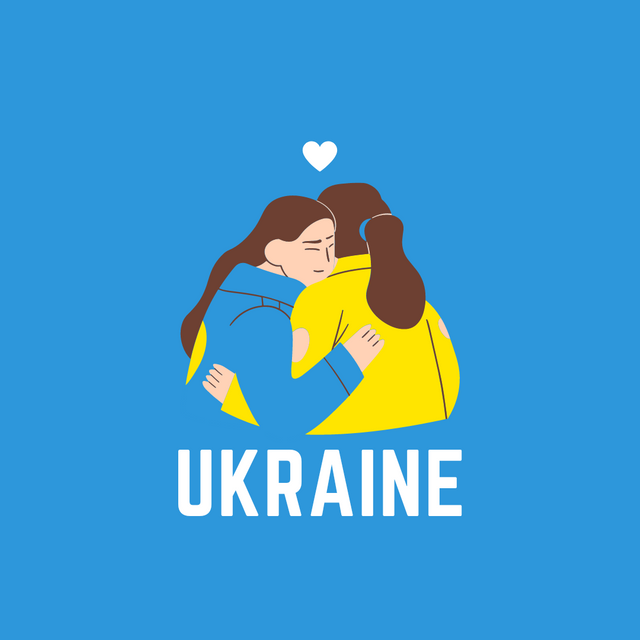 I was watching recent news on YouTube about Ukraine and Russia. I have to say the situation is escalating too much. Poor people from both countries are just victims of the political games. 😢
Let's help ukrainian people with all possible ways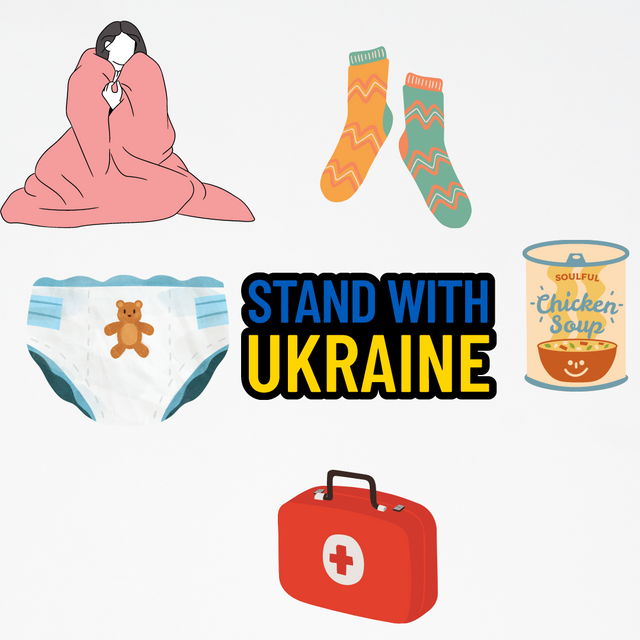 I saw that many countries created a lot of groups to collect all necessary items and bring to ukrainian embassies in their country.
You can ask ukrainian embassy in your country if the group exists and join one or create one to collect all possible charity items.