The number 1 is one of the most important numbers in numerology and represents loneliness, but at the same time a stimulus for exploration and discovery of what it really means to be alone, to get to master the characteristics and potential of this vibration.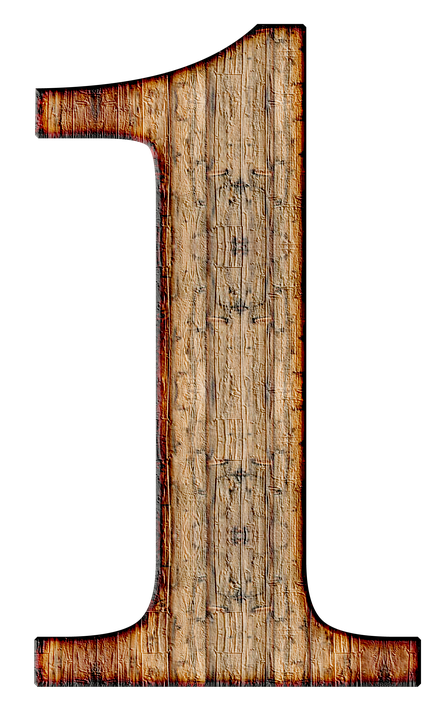 SOURCE
Numerology 1 is the affirmation of self-sufficiency, which no longer depends on other elements to survive. The vibration of number one can be said to be based on loneliness imbued with self-confidence and exploration.
The numerology of the number 1 therefore indicates independence, personal self-management, self-affirmation, but also initiative, creative drive, courage and a combative attitude to achieve the set goals.